«SADIS» (Integrated Administrative Services Software) est une application qui permet le contrôle et le suivi de l'opération de livraison, totalement en ligne, ce qui facilite la prise de décision en temps opportun, optimise les processus afin de se conformer avec une qualité et une efficacité élevées, le succès de la fonctionnement et satisfaction client, toujours en amélioration continue. SADIS est développé en Delphi. Selon le développeur, « Cette technologie est dans le langage de développement pour multiplateforme, créée sous un environnement web utilisable sur pc, tablette ou smartphone.Il permet à la direction, aux coordinateurs et à la supervision de l'entreprise de suivre en temps réel et d'avoir la traçabilité de chacune des opérations sur le terrain. Nous assisterons à l'exécution de l'opération par le biais d'alertes, de statistiques et d'indicateurs, tous dûment géoréférencés et progressivement étayés par des preuves photographiques.
jeu de Google
Galerie de captures d'écran
Submit your own showcase app to the Delphi 26th Birthday Showcase Challenge!
---

---
Enter the Enterprise Software Development Article Challenge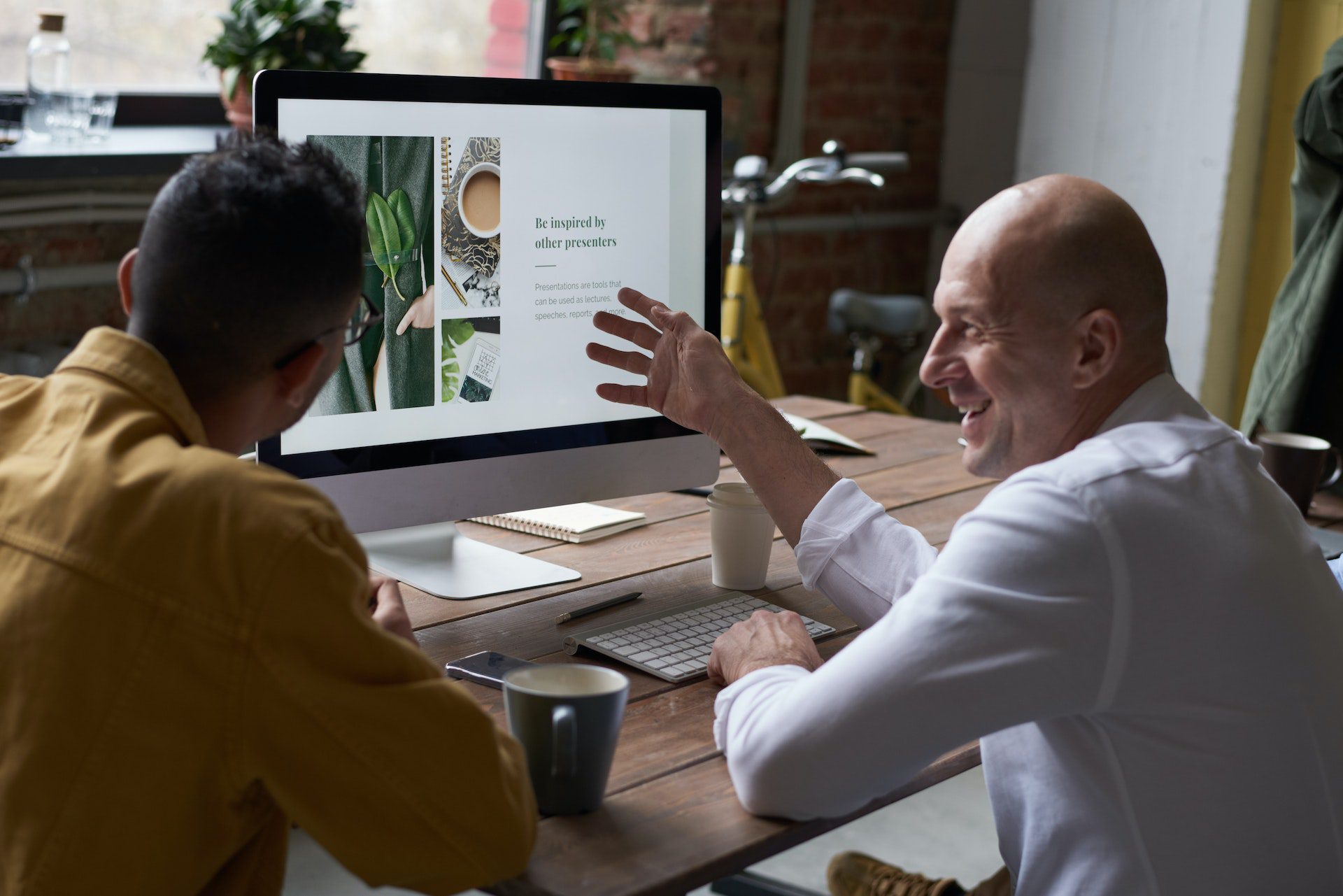 ---