L'exportateur de journaux d'événements Windows est un service Windows qui exporte les journaux d'événements Windows vers un récepteur syslog et il est développé en Delphi. On dirait qu'il comporte un certain nombre de langues différentes et peut exporter les informations via une connexion UDP. C'est le type d'utilitaire qu'il serait utile d'avoir dans un environnement serveur lors de la surveillance du journal système sur un serveur Windows.
Site Internet
Exportateur du journal des événements Windows
Galerie de captures d'écran
Submit your own showcase app to the Delphi 26th Birthday Showcase Challenge!
---

---
Enter the Enterprise Software Development Article Challenge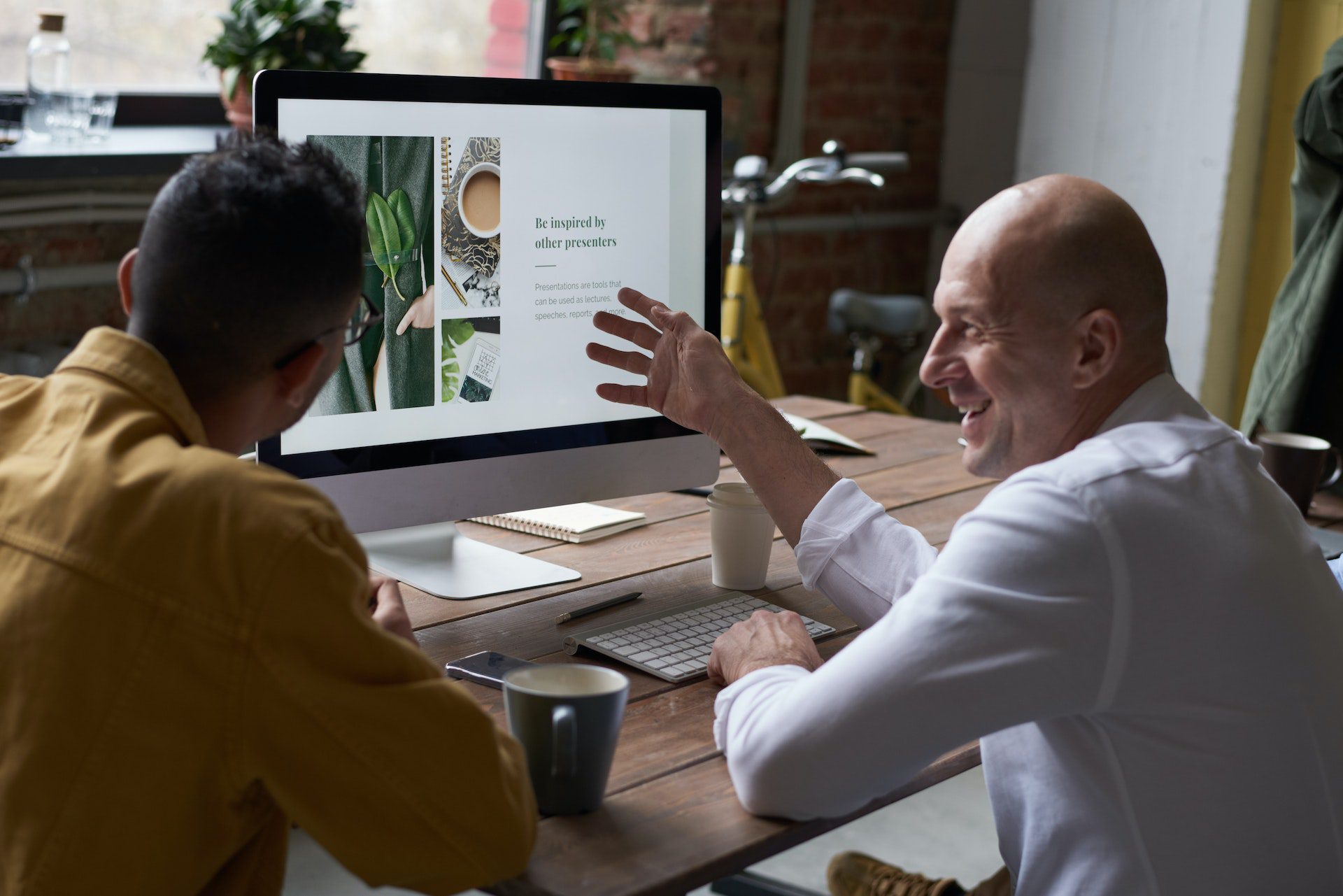 ---