L'application ExtremeDB est un outil de planification de réseau et un système de commande de travail desservant le département «Systèmes d'accès à large bande fixe et planification des services» de la société grecque de télécommunications «OTE SA» depuis 2015 et il est développé à Delphi. Il s'agit d'une application puissante qui ressemble à un excellent déploiement Delphi.
Galerie de captures d'écran
Submit your own showcase app to the Delphi 26th Birthday Showcase Challenge!
---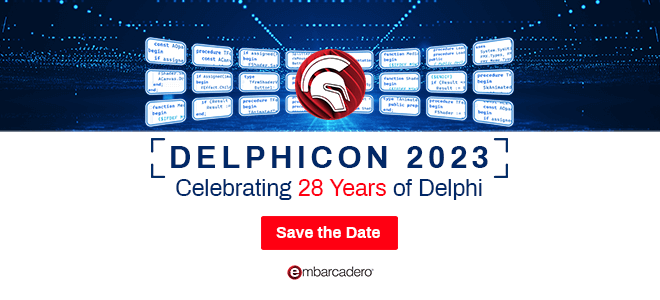 ---