Ce logiciel de conception d'armoires de cuisine et de chambre à coucher a été développé dans Delphi 10.4.1 pour aider le créateur à devenir un meilleur menuisier. Selon le développeur, «le créateur a commencé par jouer avec Turbo Pascal, mais sans formation formelle en développement logiciel, il a appris lui-même les bases en utilisant Delphi et a développé le logiciel à partir de là.» Impressionant!
Fonctionnalités
Facilite la conception des armoires de cuisine et de chambre à coucher
Simplifie la création de conceptions de plan d'étage
Génère des listes de coupes et des devis en quelques minutes
Enregistre automatiquement toutes les modifications apportées aux projets
Permet de modifier les paramètres par défaut
Offre un aperçu à l'écran des unités avec des listes de coupe
Calcule les composants de l'unité au fur et à mesure que les unités sont ajoutées
Permet l'impression et l'enregistrement des instantanés de vue
Crée des vues 2D et 3D.
Facilite la comptabilité (acomptes reçus, paiements effectués, facturation, relevés de poste, relevés clients, récapitulatif des travaux, récapitulatif annuel)
Site Internet
Galerie de captures d'écran
Submit your own showcase app to the Delphi 26th Birthday Showcase Challenge!
---

---
Delphi Enter the Digital Fan Art and AI Art Contest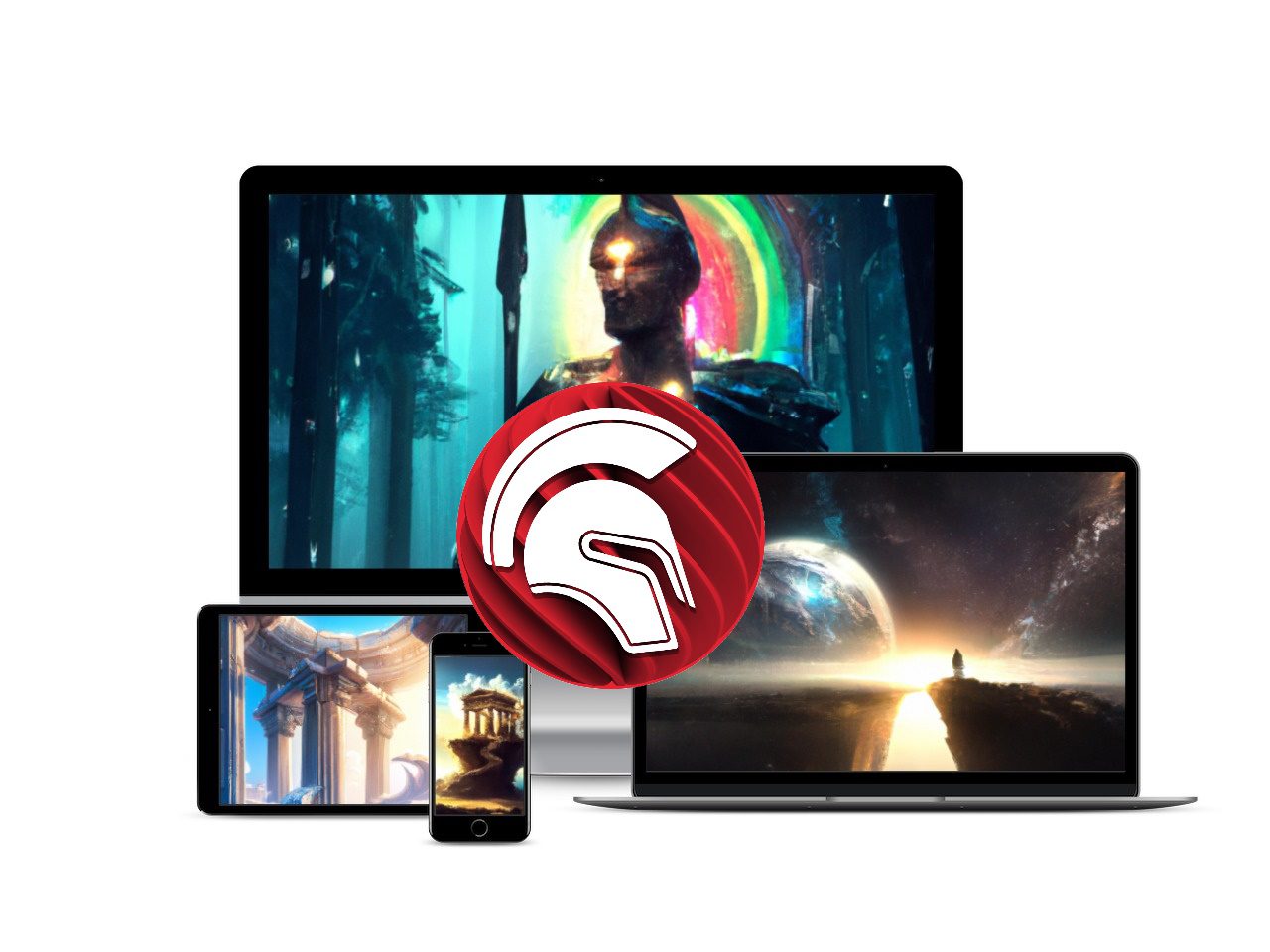 ---