Application pour informer les promotions hebdomadaires pour les clients du supermarché (programme de fidélité client) et il est construit en Delphi avec Intraweb. Selon le développeur, «c'est une plateforme complète et personnalisable. Nous vous proposons une application exclusive, avec votre marque et votre logo (Android et iOS). Dans cette application, vos clients peuvent s'inscrire, consulter les produits phares, vérifier tous les produits en vente, accéder à la brochure numérique et à ses partenaires commerciaux.
Site Internet
Client
https://fidelidade.club/ promocoes.html? cnpj = 57957482000190
Site Internet
Galerie de captures d'écran
Submit your own showcase app to the Delphi 26th Birthday Showcase Challenge!
---

---
Delphi Enter the Digital Fan Art and AI Art Contest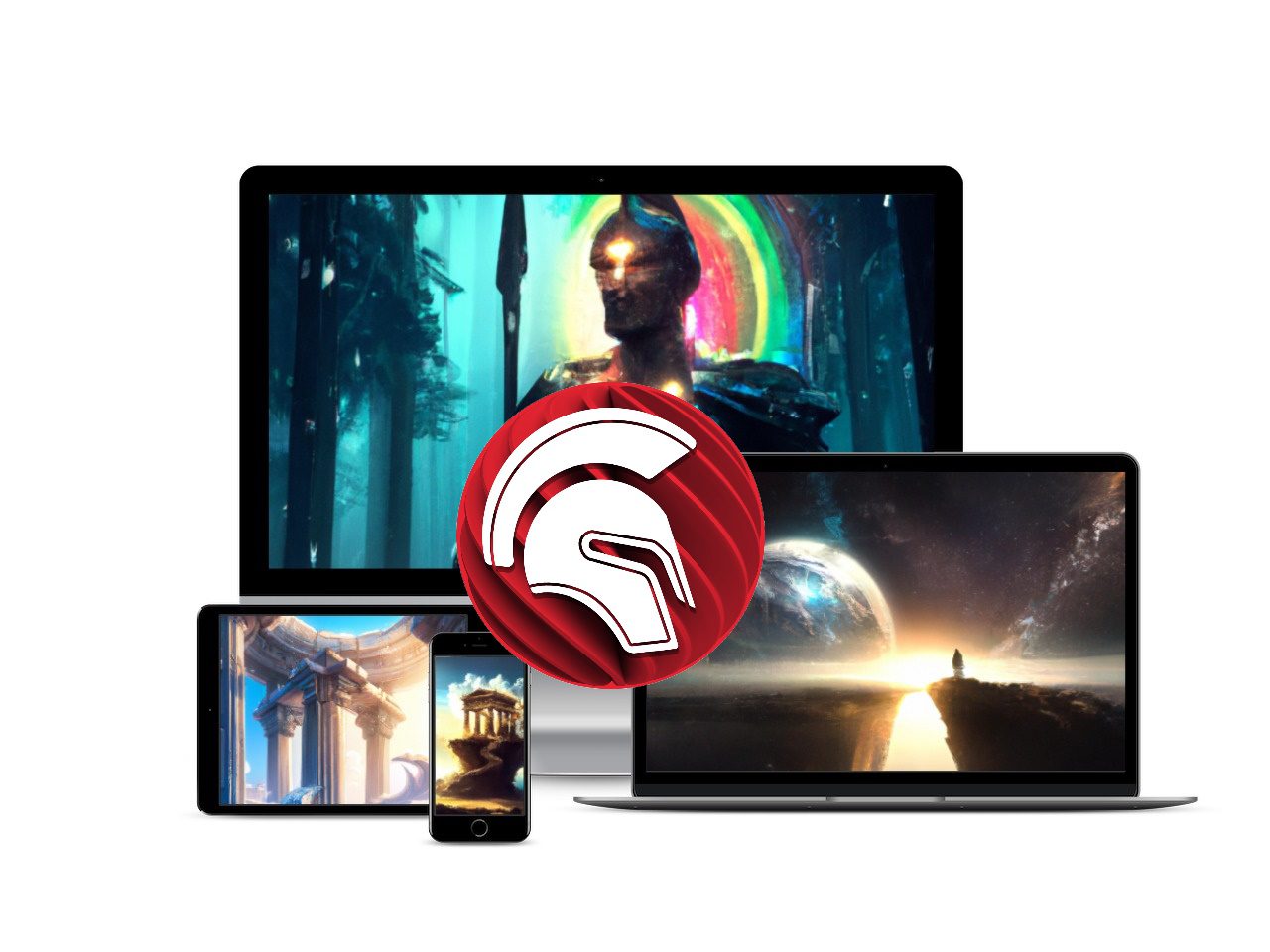 ---