Une application vous permettant de rechercher / trouver facilement des glyphes stockés sur votre disque dur et de les prévisualiser pour les utiliser dans vos applications et elle est intégrée à Delphi. Il s'agit d'une application de productivité pour vous aider à organiser les glyphes sur votre machine. Si propose également un style VCL sombre en option, ce qui est bien. Des applications comme celle-ci sont de très bons exemples de la façon dont une idée pour un utilitaire comme celui-ci peut être appliquée à un produit final dans Delphi et augmenter la productivité des utilisateurs.
Site Internet
Galerie de captures d'écran
Submit your own showcase app to the Delphi 26th Birthday Showcase Challenge!
---

---
Delphi Enter the Digital Fan Art and AI Art Contest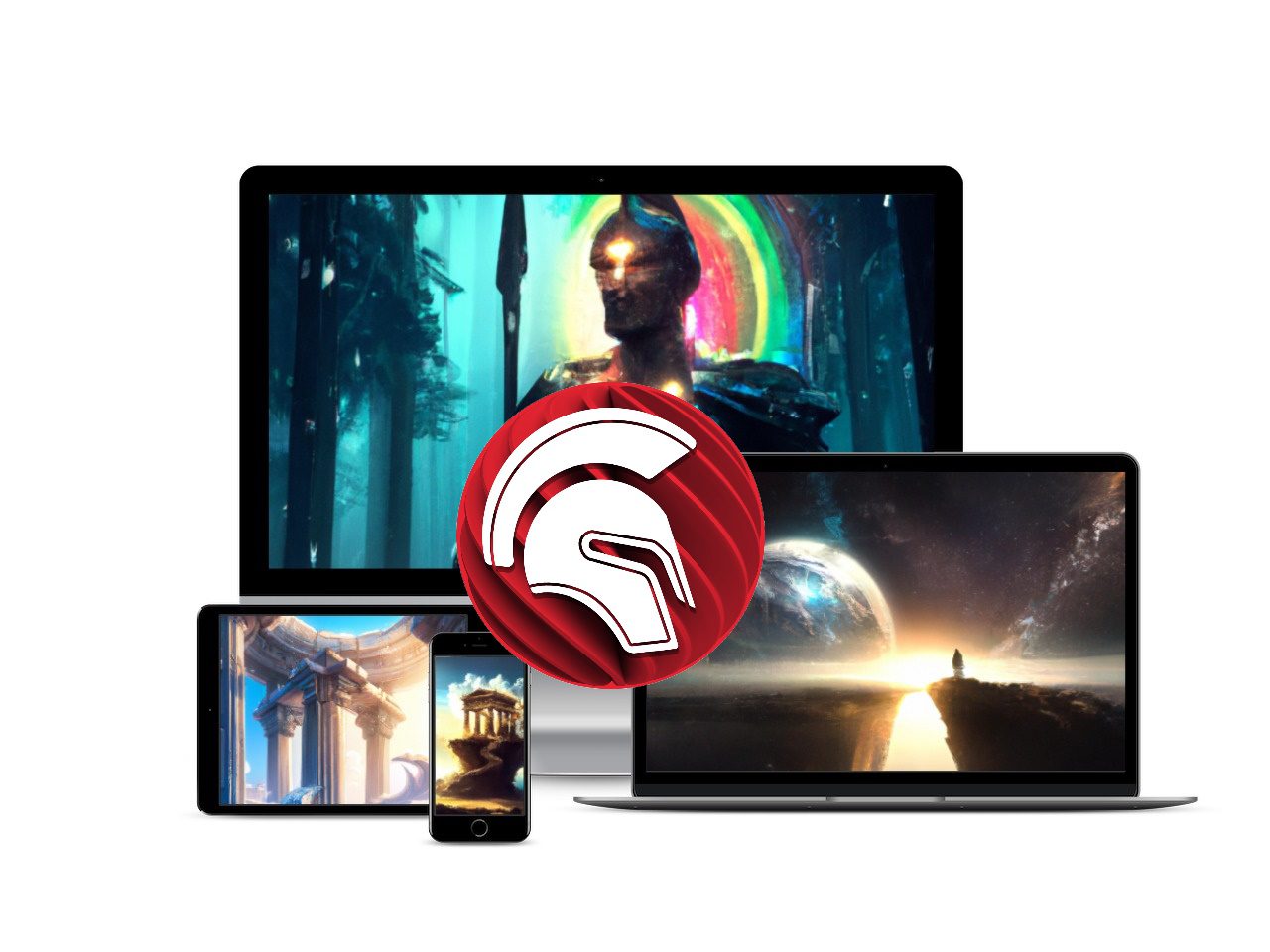 ---