Un logiciel de gestion d'entreprise, qui a acquis une expertise en capital au fil des ans, est construit dans Delphi. Citra IT est utilisé par plus de 5 000 clients, ce qui a permis à l'entreprise de se positionner comme leader du secteur. Ils ont un certain nombre d'offres de logiciels différentes pour la gestion des entreprises. Sur leur site, ils répertorient un certain nombre de fonctionnalités telles que:
Gestion des
codes-barres Génération de codes-barres et impression directe, code-barres de l'emballage, codes-barres multiples pour un article, code-barres par taille / couleur, code-barres par lot
Disponibilité
Stock réel, Stock disponible, Stock minimum, Stock d'alerte, Stock moyen, Stock maximum et obsolète.
Gestion des lots et date d'expiration Gestion
parfaite des lots, sortie par date d'expiration, alerte en cas de lot proche de la date d'expiration ou expiré.
Entrées et sorties Bon d'
entrée, bon de sortie, bon de réintégration, bon de transfert, bon de retour, bon de rejet
Gestion des importations
Saisie des reçus en devise, calcul du prix de revient frais compris (dédouanement, transport, transitaire…).
Fiche fournisseur
Coordonnées, liste des contacts, coordonnées bancaires, prix par fournisseur, statistiques par famille de fournisseurs
Poids et volume
Calcule le poids et le volume totaux lors de la commande et de la réception, évitant ainsi les problèmes logistiques
Assistant d'application.
Equipé d'un assistant achats pour garantir la disponibilité de la matière première
Site Internet
Galerie de captures d'écran
Submit your own showcase app to the Delphi 26th Birthday Showcase Challenge!
---

---
Enter the Enterprise Software Development Article Challenge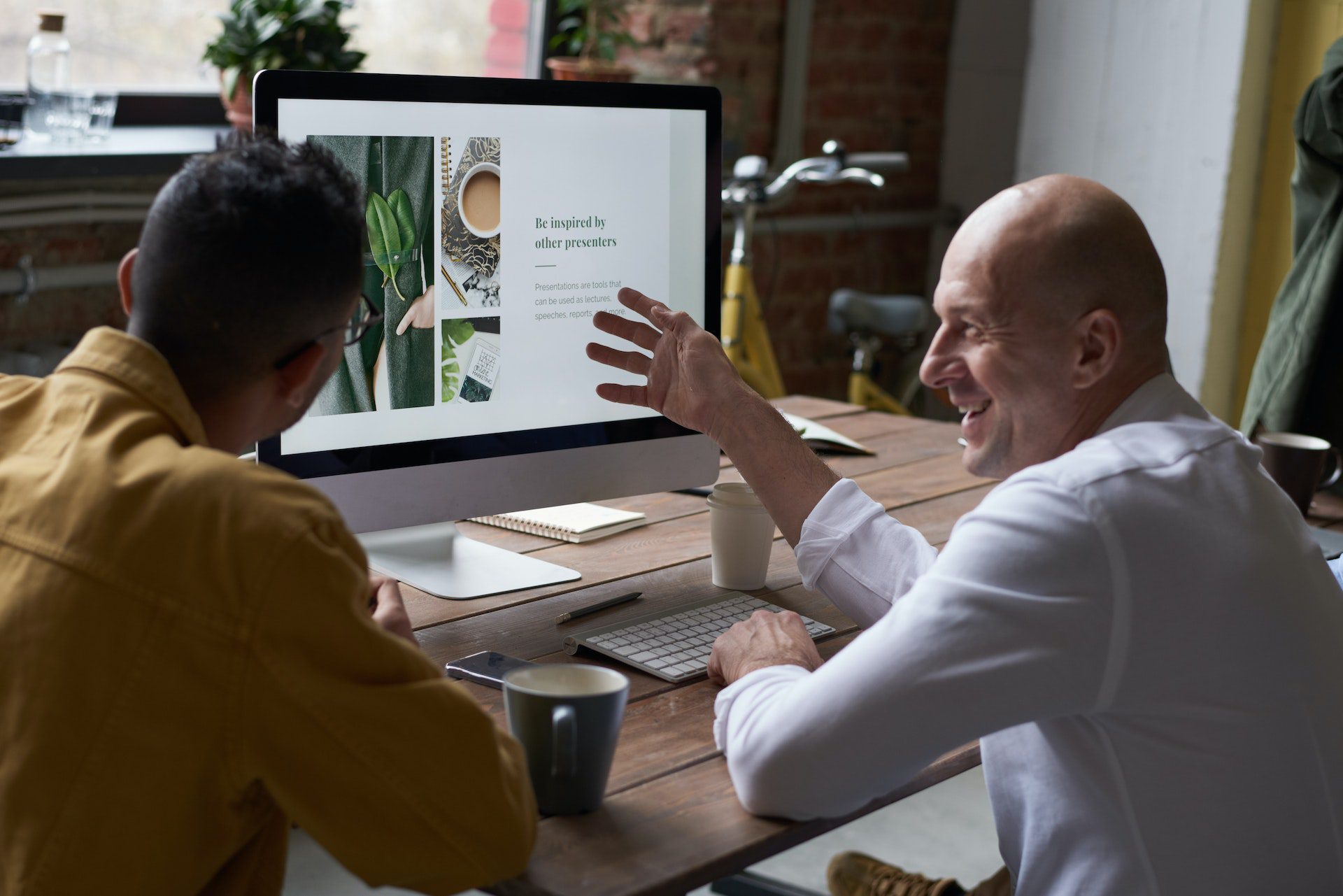 ---