Le logiciel NuSOFT GAMWIN est conçu pour une analyse spectrale complète et l'évaluation des données spectrométriques obtenues à partir de détecteurs à semi-conducteurs ou à scintillation et il est construit en Delphi. Selon le développeur, «il prend en charge divers formats de fichiers de spectre et comprend des outils conviviaux pour une configuration et un étalonnage simples. Une grande variété de méthodes de correction spectrale, une assurance qualité complète, des outils de reporting et des bibliothèques de nucléides entièrement gérées disponibles dans un seul package. » Ce que j'aime dans cette vitrine, c'est qu'elle témoigne de la longévité de Delphi et de l'écosystème Delphi. Nous avons ici des captures d'écran modernes ainsi que des captures d'écran d'anciennes versions de Windows. Delphi offre cette pérennité à votre investissement en développement logiciel.
Site Internet
Logiciel de spectroscopie gamma
Galerie de captures d'écran
Submit your own showcase app to the Delphi 26th Birthday Showcase Challenge!
---
Enter the Enterprise Software Development Article Challenge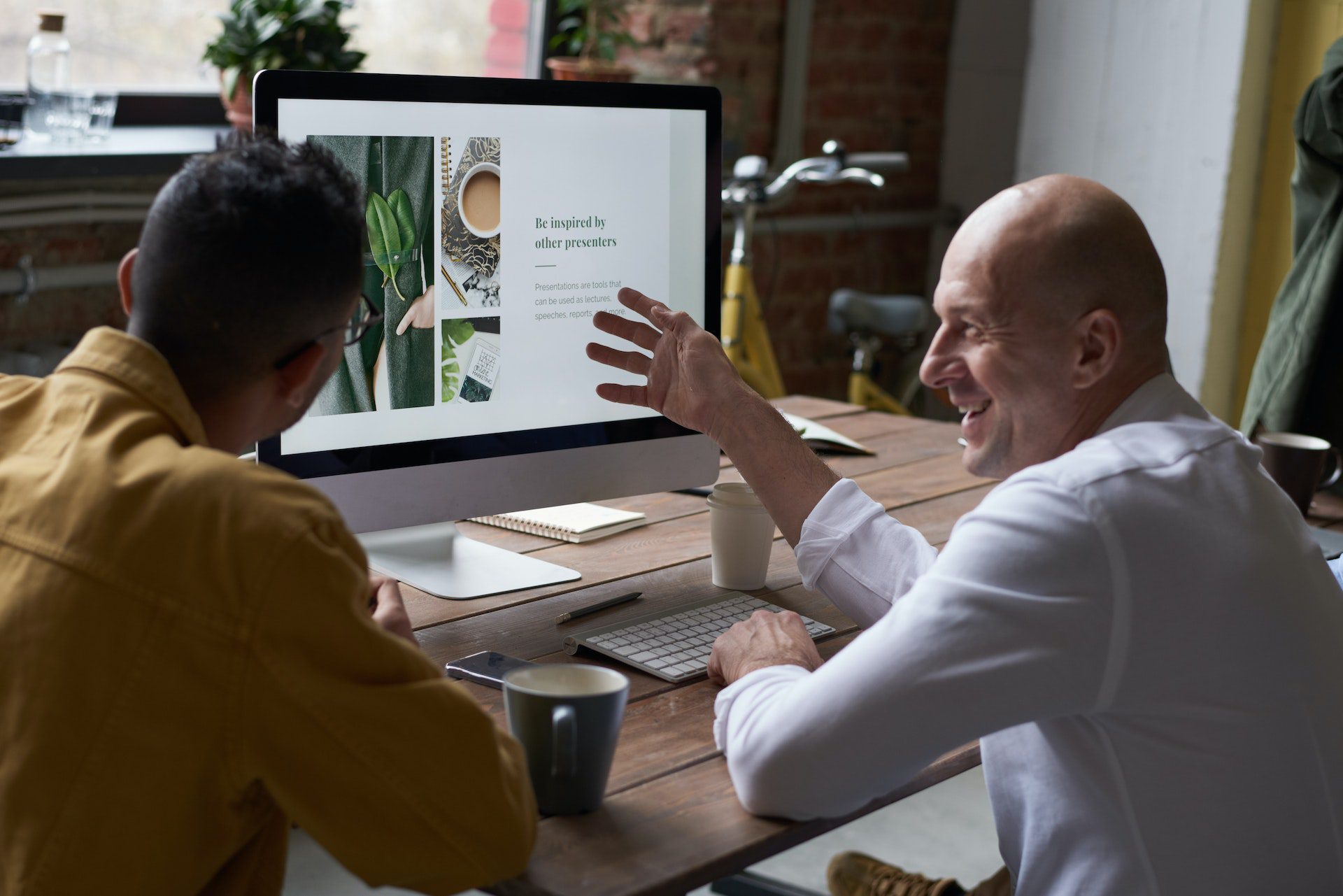 ---