solBUILDER est une application Delphi qui vise à prédire les propriétés hydrauliques du sol sur la base d'un maximum de 8 propriétés du sol en utilisant une approche basée sur les données. L'application décompose les données de sol en fonction des fonctions hydrauliques, de la fausse distance et de la déviation du modèle. Il présente des types de sols tels que le limon, le limon limoneux, le limon sableux, le sable limoneux, le sable, le limon, le loam sablo-argileux, le limon argileux, le loam argileux, l'argile sableuse, l'argile limoneuse et l'argile. Une application Delphi très intéressante à coup sûr.
Galerie de captures d'écran
Submit your own showcase app to the Delphi 26th Birthday Showcase Challenge!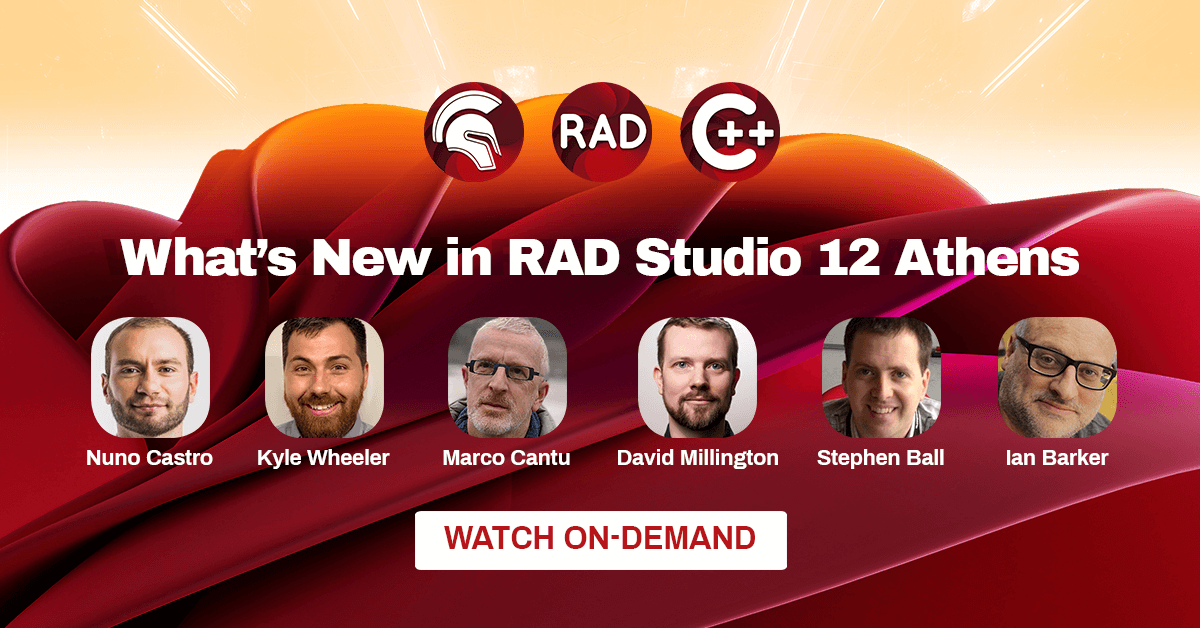 ---