Esta es una aplicación para la isla alemana de Sylt, que es un lugar de vacaciones para muchas familias alemanas y la aplicación está desarrollada en Delphi. Según el desarrollador, "Al principio se desarrolló para un grupo especial de entusiastas de los deportes acuáticos, como windsurfistas, kiters y marineros, con muchas características especiales como diagramas climáticos, espectáculos de bricolaje, información de playas y muchos enlaces directos a sitios web que contienen información". para la isla de Sylt, por ejemplo, previsiones meteorológicas reales, información del viento, cámaras web, actividades de noticias, etc. Esta aplicación es una de aproximadamente 50 de mis aplicaciones diferentes para los complejos turísticos más buscados de Europa. Estas aplicaciones están disponibles para Android y la mayoría de ellas también para iOS. Están desarrollados con versiones reales de Delphi ". La aplicación está disponible a través de Google Play.
Google Play
Galería de capturas de pantalla
Submit your own showcase app to the Delphi 26th Birthday Showcase Challenge!
---

---
Enter the Enterprise Software Development Article Challenge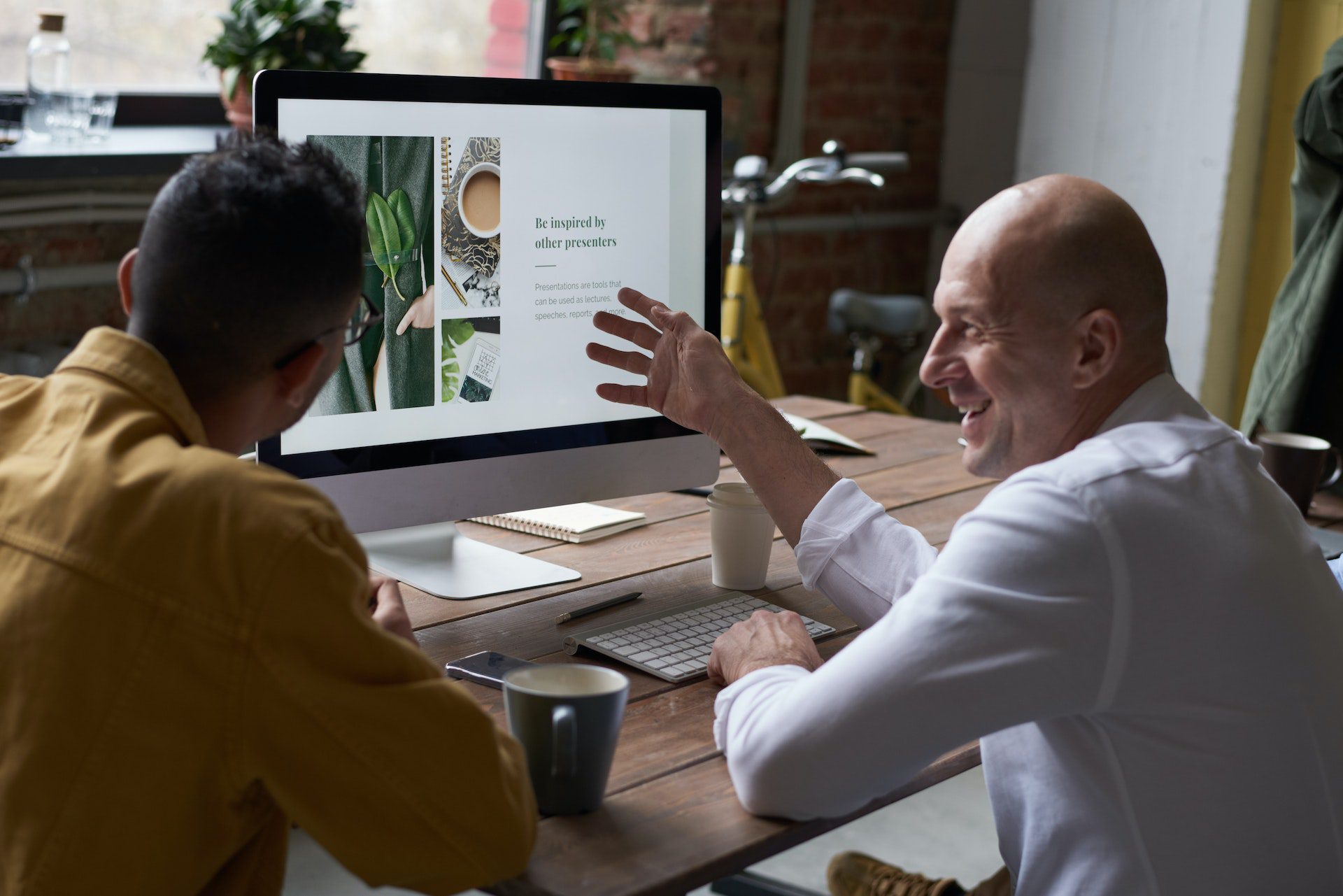 ---