"SADIS" (Software de Servicios Administrativos Integrados) es una aplicación que permite el control y seguimiento de la operación de entrega, totalmente en línea, lo que facilita la toma de decisiones de manera oportuna, optimizando los procesos con el fin de cumplir con alta calidad y efectividad, el éxito de la funcionamiento y satisfacción del cliente, siempre en continua mejora. SADIS se desarrolla en Delphi. Según el desarrollador, " esta tecnología está en el lenguaje de desarrollo para multiplataforma, creada bajo un entorno web que se puede utilizar en pc, tabletas o smartphone.Permite a la dirección de la empresa, coordinadores y supervisión monitorear en tiempo real y tener la trazabilidad de cada una de las operaciones en campo. Asistiremos en la ejecución de la operación a través de alertas, estadísticas e indicadores, todos debidamente georreferenciados y respaldados gradualmente con evidencia fotográfica ".
Google Play
Galería de capturas de pantalla
Submit your own showcase app to the Delphi 26th Birthday Showcase Challenge!
---
Enter the Enterprise Software Development Article Challenge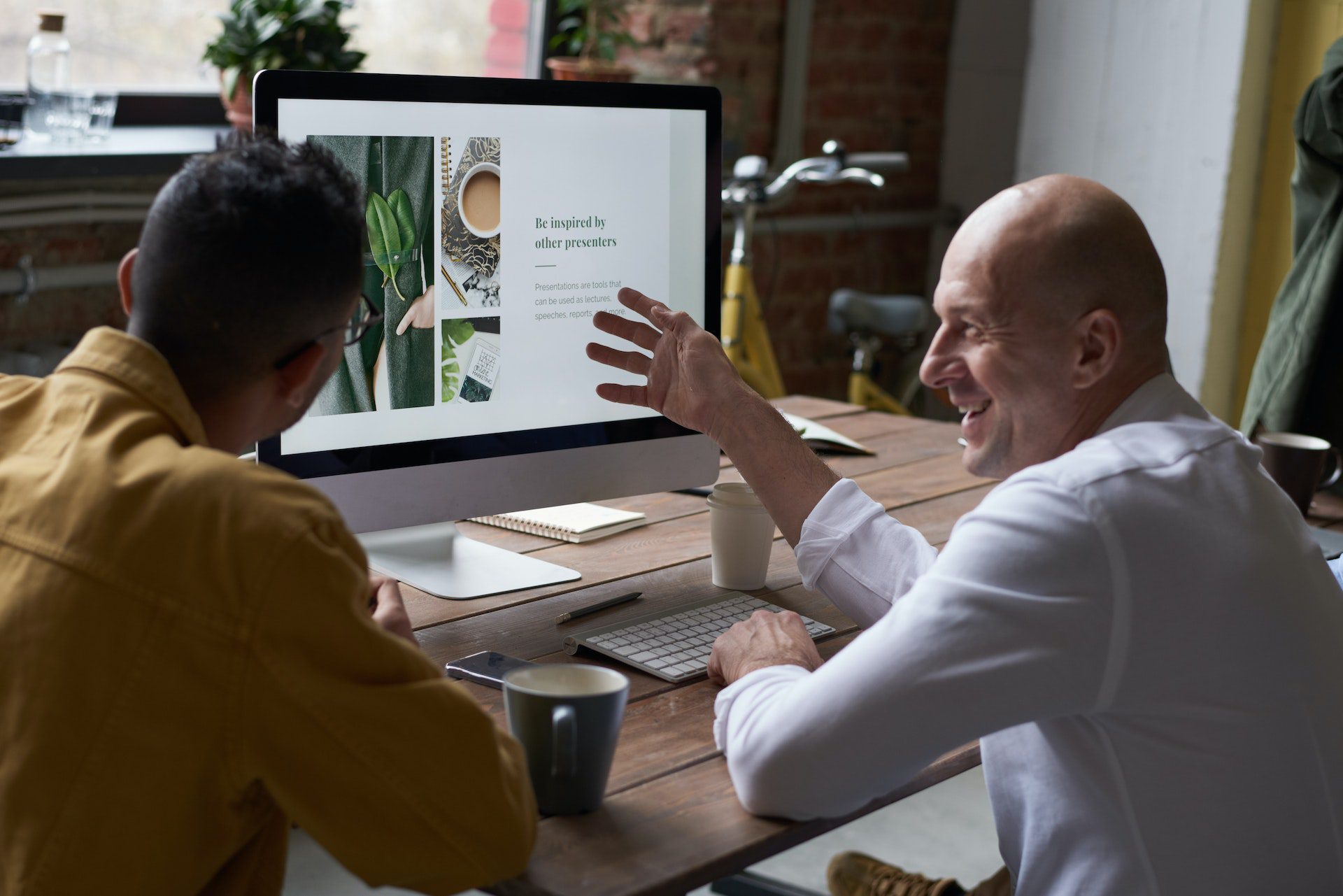 ---