Relyze Desktop le permite realizar ingeniería inversa, descompilar y diferenciar el software x86, x64, ARM32 y ARM64, lo que le permite comprender y visualizar cómo funciona el software de código nativo. Desarrollado con C ++ Builder, aprovechamos la Biblioteca de componentes visuales (VCL) para construir una interfaz moderna y elegante con un espíritu de diseño de interfaz de usuario plano para llevar el análisis al centro del escenario. Relyze Desktop Standard está disponible gratuitamente para uso no comercial.
Descargar
https://www.relyze.com/download.html
Sitio web
Galería de capturas de pantalla
Submit your own showcase app to the Delphi 26th Birthday Showcase Challenge!
---
Delphi Enter the Digital Fan Art and AI Art Contest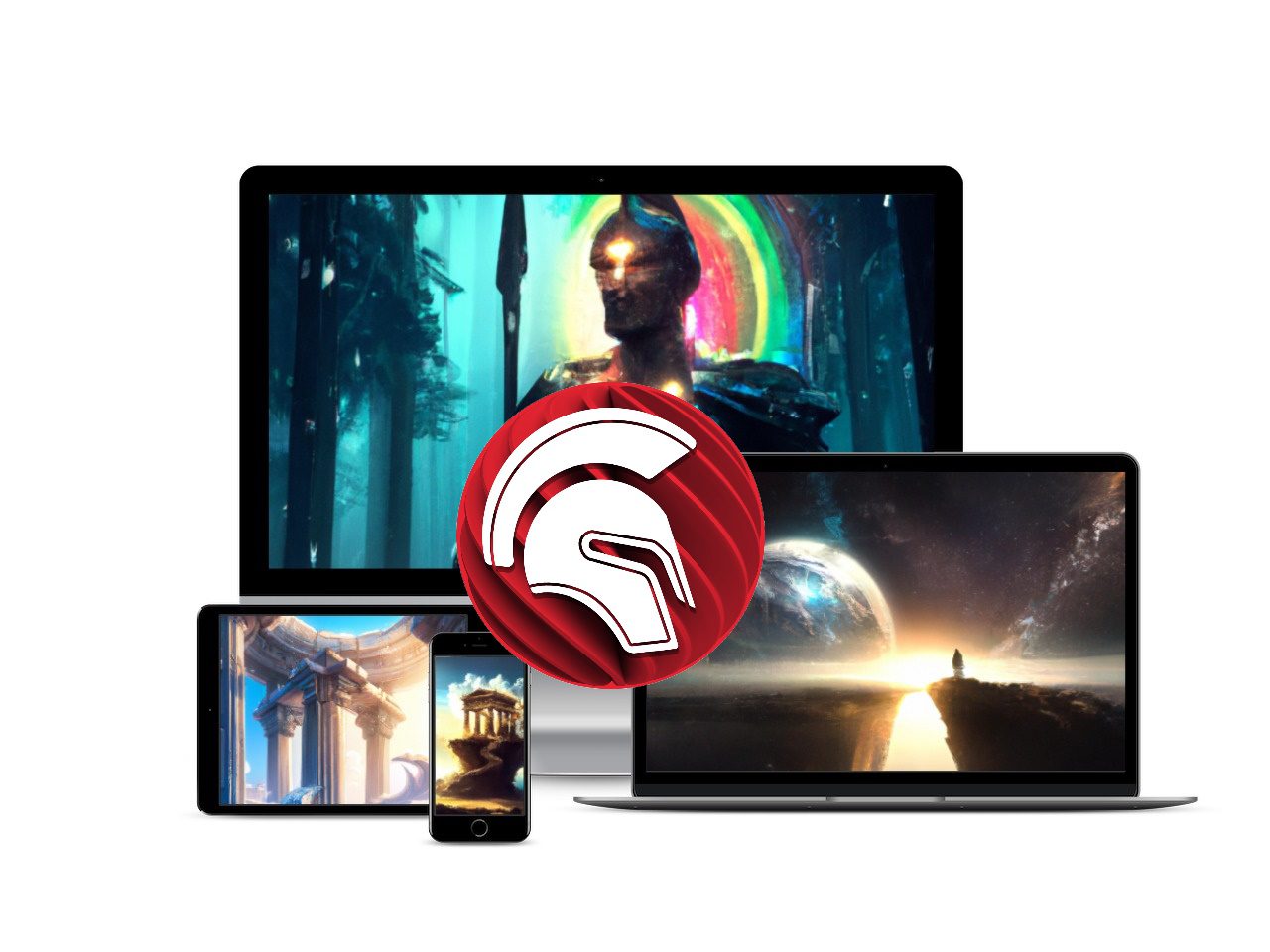 ---