Office Document Finder es un motor de búsqueda de escritorio diseñado para buscar y ver rápidamente documentos PDF, Word, Excel y PowerPoint desde una aplicación, navegador o dispositivo móvil y está desarrollado en Delphi. Construido usando la biblioteca de componentes HTML y la biblioteca HTML de Office. Aquí hay capturas de pantalla de Windows, macOS y Linux. ¡Gran ejemplo de una aplicación Delphi multiplataforma!
Características
Todos los formatos: compatible con todos los formatos Word (.doc, .docx, .rtf), Excel (.xls, .xlsx), PowerPoint (.ppt, .pptx), Adobe PDF, HTML y EPUB
Visor avanzado: vea los documentos en su diseño original con todas las imágenes y la decoración del texto
Sin dependencias: no se requieren MS Office ni otras aplicaciones
Idiomas CJK: indexación y búsqueda de documentos en los idiomas chino, japonés y coreano
OCR: reconocimiento óptico de texto en documentos escaneados
Acceso a la nube: acceda a sus documentos desde cualquier PC o dispositivo móvil
Exportación de PDF: descargue el archivo PDF desde el visor del navegador o la aplicación
Localización: traducción de interfaces web y de aplicaciones a alemán, francés, ruso y español
Sugerencias: lista de autocompletar para cada palabra con la cantidad de documentos que contienen esta palabra
Temas: temas claros y oscuros
Duplicados: detección de documentos duplicados (mostrados como un número rojo)
Lenguaje de consulta: compatibilidad con "comenzar con", "excluir palabra" y "palabras exactas"
Sitio web
Buscador de documentos de Office
Galería de capturas de pantalla
Submit your own showcase app to the Delphi 26th Birthday Showcase Challenge!
---

---
Delphi Enter the Digital Fan Art and AI Art Contest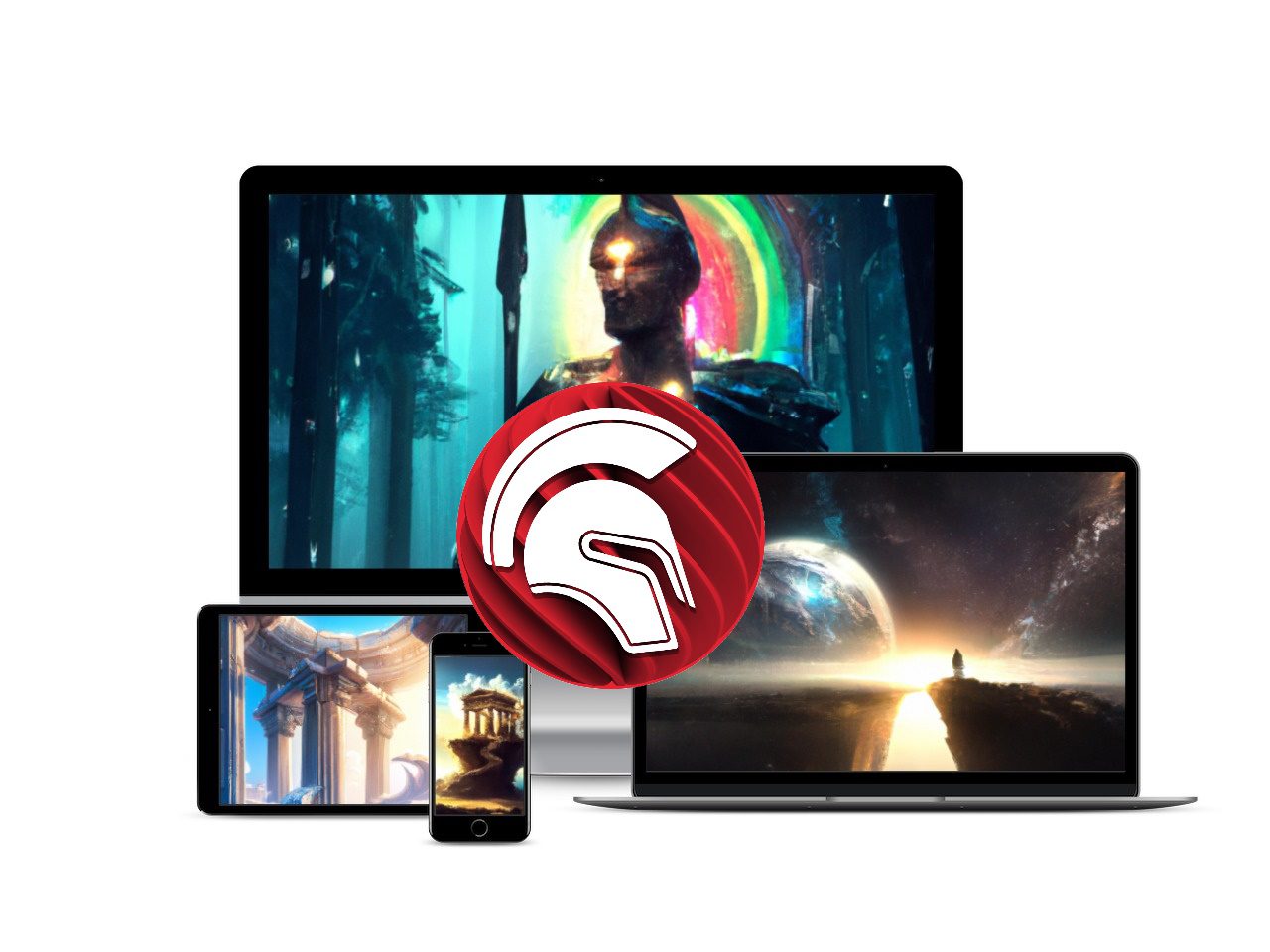 ---