Orbit Xplorer es un simulador educativo de órbita y gravedad adecuado para la física de la escuela secundaria y la universidad y está desarrollado en Delphi. Según el desarrollador, "viene con más de 40 simulaciones que incluyen actividades, o haz tu propia simulación. Realice ejercicios de "laboratorio" en física gravitacional y compare los cálculos con la realidad simulada. Estudie órbitas circulares y elípticas, velocidad de escape, campos gravitacionales, estrellas dobles, puntos de Lagrange, órbitas de Hohmann, simulaciones del sistema solar y mucho más ".
Sitio web
Galería de capturas de pantalla
Submit your own showcase app to the Delphi 26th Birthday Showcase Challenge!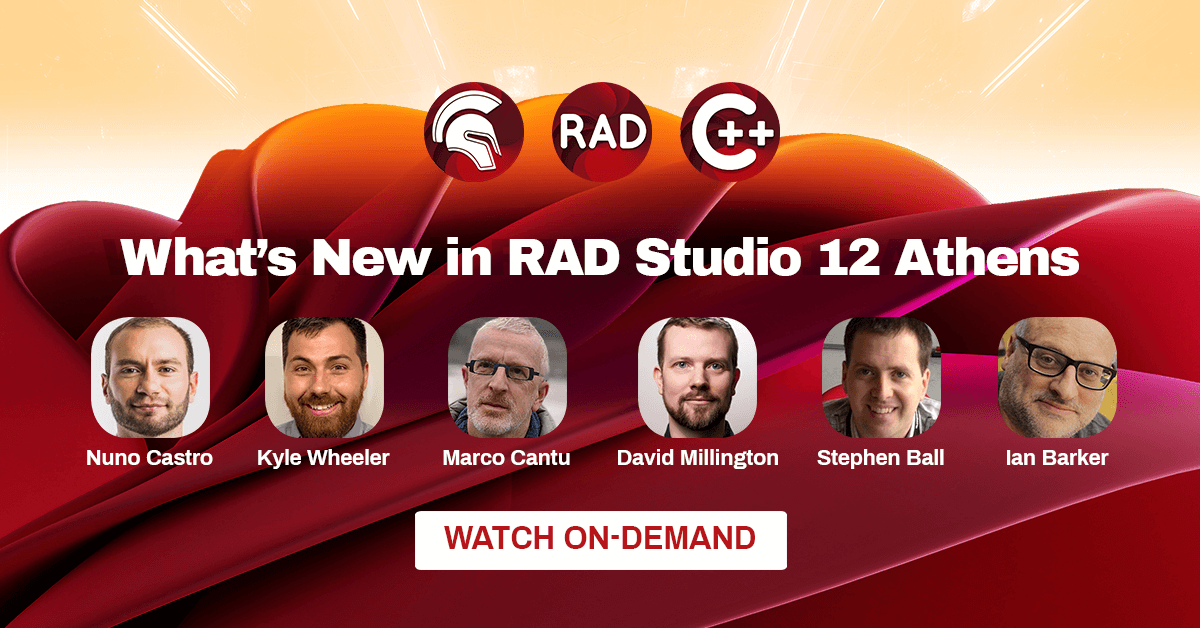 ---