BS Ping es importante para probar cuánto tardan los datos en viajar desde su computadora, atravesar las distintas conexiones y nodos de Internet, llegar a la computadora del otro lado y comunicarse con usted. BS Ping está desarrollado en Delphi. Como dijo el desarrollador, " BS Ping es una utilidad de red que le permite verificar la calidad de la conexión entre dos puntos activos en una red. Ofrecemos soluciones profesionales modernas adaptadas a los últimos requisitos de protección de datos. La utilidad BS Ping también permite verificar qué tan rápido responde el servidor a varias solicitudes. Los administradores usan la utilidad ping para solucionar problemas de conexión a Internet y para verificar la velocidad de Internet. Todas nuestras aplicaciones están construidas en estricto cumplimiento de los requisitos de ISO / IEC 15408-1: 2005 ".
Sitio web
Galería de capturas de pantalla
Submit your own showcase app to the Delphi 26th Birthday Showcase Challenge!
---
Enter the Enterprise Software Development Article Challenge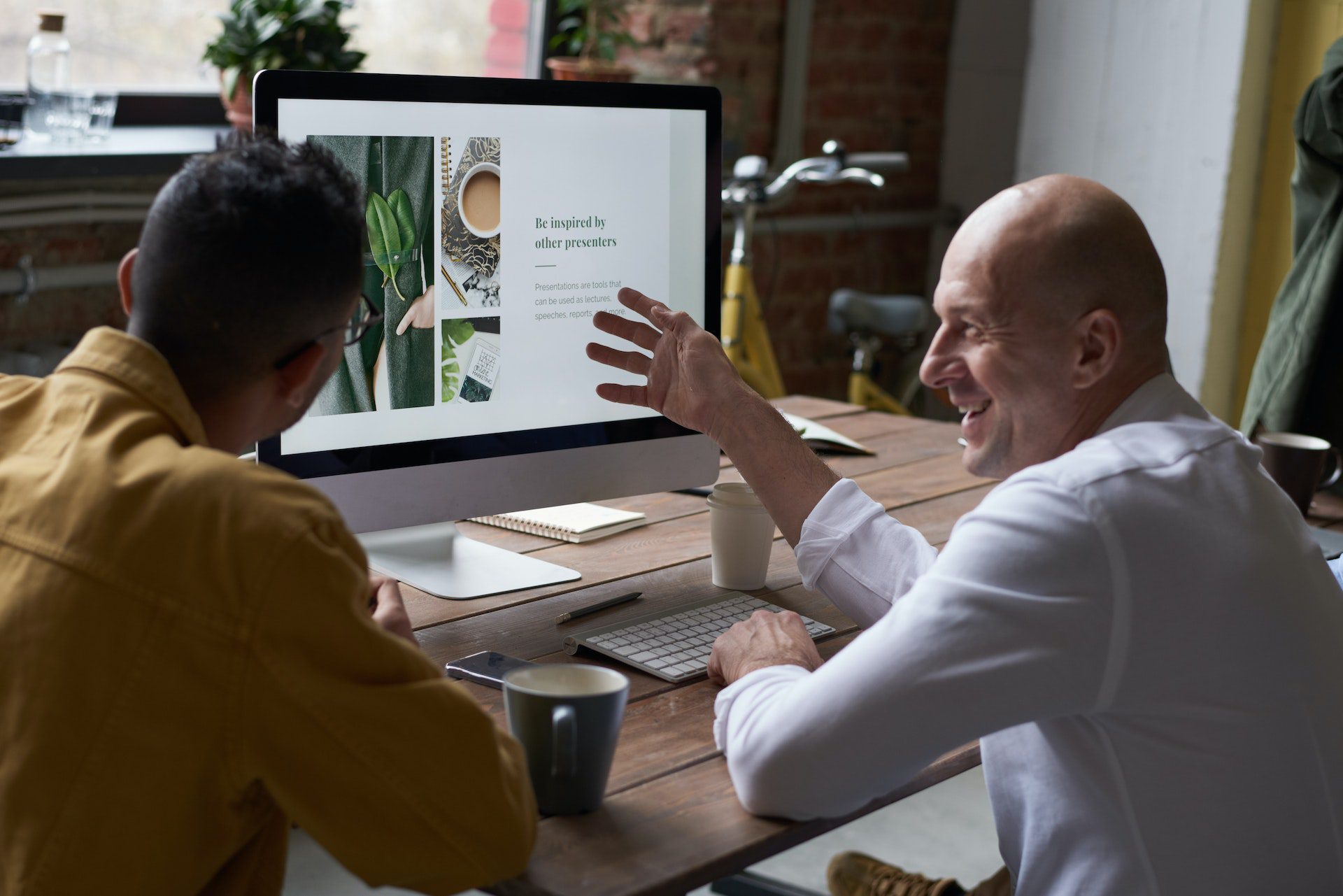 ---