Все крутые коты собираются на вечеринку в этой веселой мобильной игре. Однако будьте осторожны, некоторые приходят повеселиться, но, как и на настоящей вечеринке, некоторые попытаются ее испортить! Ваша задача — впустить ХОРОШИХ кошек и не пускать ПЛОХИХ. Никакие вечеринки не допускаются !. Игра включает в себя нажатие на входную дверь кошки, чтобы быстро закрыть ее, когда появляется плохой кот. Если вы случайно пропустите трех преступников из семейства кошачьих, вечеринка будет окончена, и это никому не понравится! Удачи!
Написанная на Delphi с использованием Firemonkey FMX — лучшей и единственной обезьяны, разрешенной на вечеринке — эта мобильная игра для котят безвредна. На самом деле, вы могли бы сказать «Хорошая кошка», «Плохая кошка» — мурлыкающая … [Хватит каламбуров, я знаю, я знаю]
Разработчик Давор и Роби проделали отличную работу.
Вы можете найти Good Cat, Bad Cat в Apple App Store и в Google Play по ссылкам ниже.
Гугл игры
Магазин приложений Apple
Галерея скриншотов
---
Delphi makes developing a mobile game very easy
Just add your imagination with a sense of fun and your mobile app could be one of the cool cats too.
---

---
Enter the Enterprise Software Development Article Challenge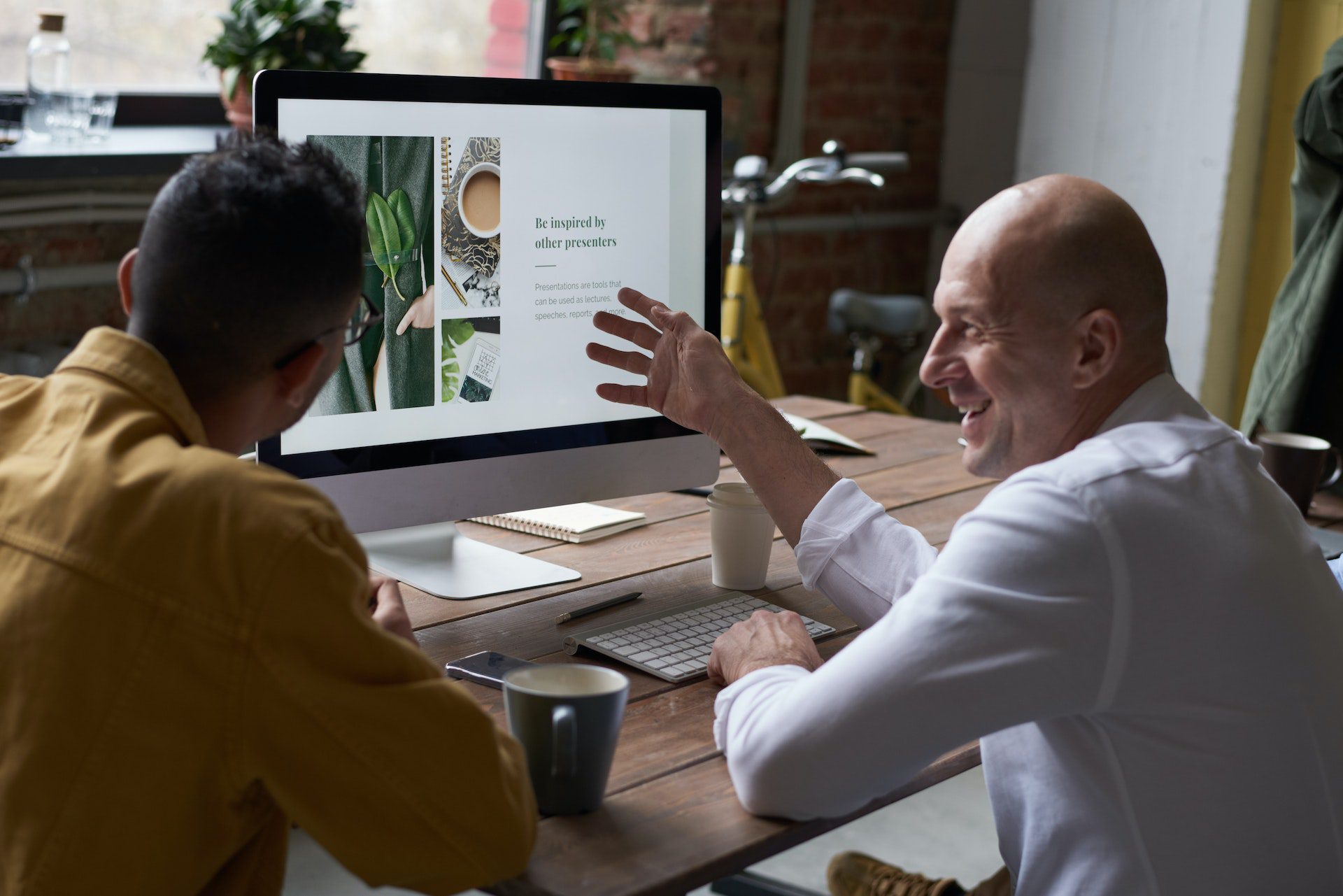 ---