Os desenvolvedores da Delphi estão por trás de uma quantidade surpreendente de setores. Com seus aplicativos de desktop e móveis trabalhando silenciosamente, fornecendo ferramentas sólidas, confiáveis ​​e úteis para auxiliar e aprimorar a vida social e profissional diária de seus usuários, nossa comunidade de desenvolvedores está sabendo do grande segredo: RAD Studio Delphi faz com que seus aplicativos passem da grande ideia à realidade e nas mãos dos clientes rapidamente. Além disso, com todo o poder do do RAD Studio r APID um PLICAÇÃO d esenvolvimento, o mínimo de esforço produz resultados máximos.
Uma vez disponíveis nos dispositivos dos usuários, seus aplicativos continuam funcionando de maneira sólida, permitindo que você, como diria Tim Cook da Apple, " surpreenda e encante seus usuários ".
Via Express facilita a vida do usuário
O Via Express é apenas um exemplo de um aplicativo verdadeiramente útil, bem escrito. É compacto, leve e funciona no iPhone e iPad, onde os usuários o utilizam para registrar os detalhes das viagens e detalhes da viagem para uso em declarações de despesas e relatórios financeiros, como contas fiscais.
O aplicativo móvel se conecta a um serviço baseado na web do mesmo desenvolvedor e, entre os dois, uma imagem abrangente de você ou das viagens de sua equipe pode ser registrada e um histórico construído ao longo do tempo.
Com que tipo de informação o aplicativo ajuda?
Dados como localização de partida, informações do veículo, como tipo – carro, moto e assim por diante – destino, motivo da viagem, bem como horários e distância percorrida.
Os usuários não precisam usar o serviço online, pois o aplicativo pode ser usado de forma totalmente independente dele.
Qualquer pessoa que já enfrentou o pesadelo de registrar seus detalhes de viagem para reembolso por um empregador ou para reivindicar descontos em sua papelada fiscal saberá que a Via Express realmente tem o potencial de melhorar a vida de seus usuários e simplificar a carga burocrática da papelada.
O desenvolvedor Davor Pleskina tem vários aplicativos na loja Apple iTunes e Google Play Android. Excelente trabalho Davor!
App Store da Apple
Galeria de capturas de tela
---
Isn't it time to turn your great idea into reality and become the next must-have app?
---

---
Delphi Enter the Digital Fan Art and AI Art Contest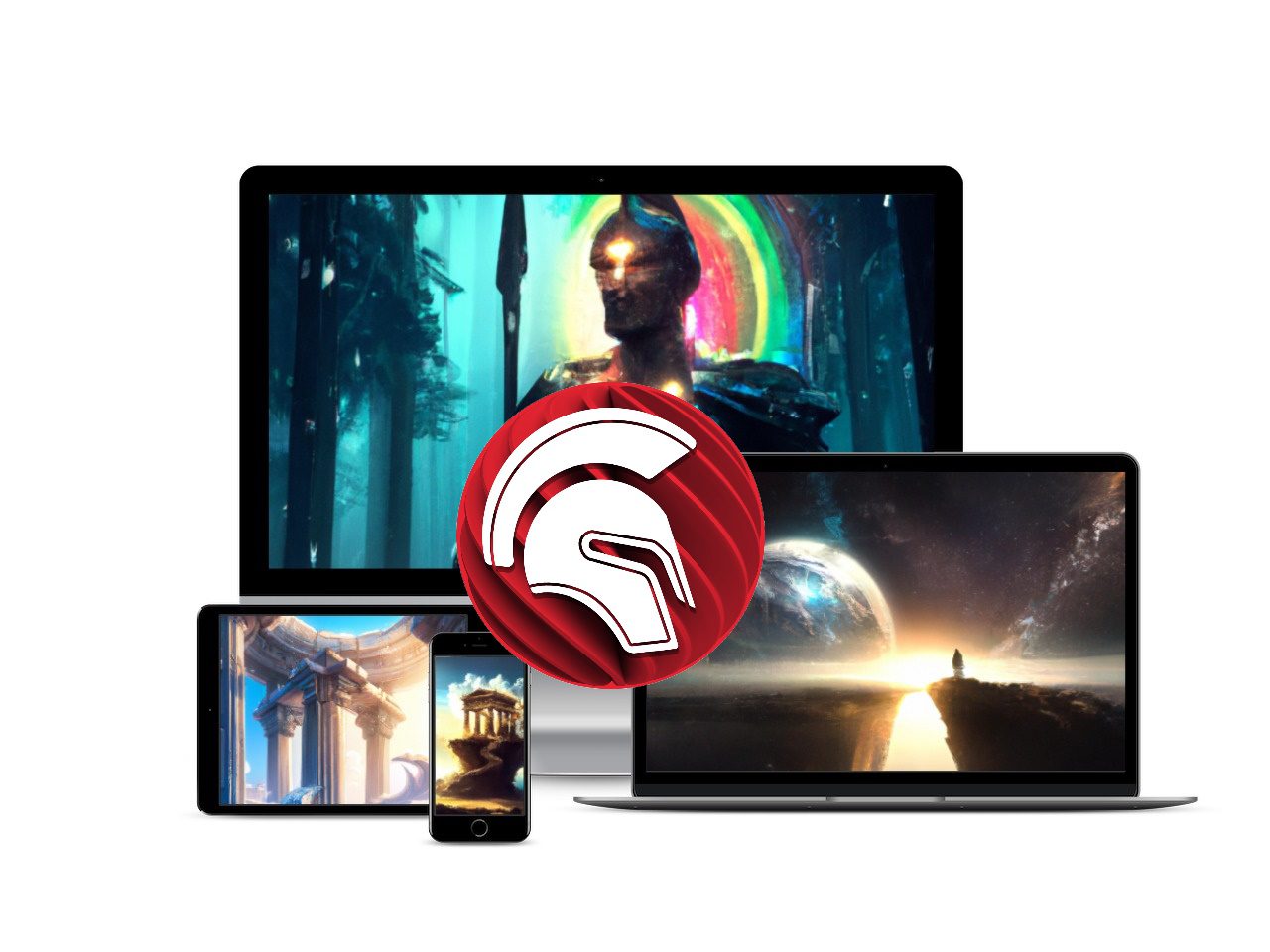 ---