Todos os gatos legais estão vindo para uma festa neste hilariante jogo para celular. Mas cuidado, alguns estão vindo para se divertir, mas, assim como uma festa de verdade, alguns tentarão estragá-la! Sua tarefa é deixar os BONS gatos DENTRO e manter os BONS GATOS FORA. Não é permitido fazer cocô de festa !. O jogo envolve você batendo na porta de entrada do gato para fechá-la rapidamente quando um gato mau aparece. Se você acidentalmente deixar três felinos criminosos passarem pelas abas dos gatos, a festa acaba e ninguém gosta disso! Boa sorte!
Escrito em Delphi usando Firemonkey FMX – o melhor e único macaco permitido na festa – este jogo para celular amigável para gatinhos é uma diversão inofensiva. Na verdade, você poderia dizer Good Cat, Bad Cat é purrfect .. [Chega de trocadilhos agora, eu sei, eu sei]
Os desenvolvedores Davor e Robi fizeram um trabalho excelente.
Você pode encontrar Good Cat, Bad Cat na Apple App Store e no Google Play usando os links abaixo.
Google Play
App Store da Apple
Galeria de capturas de tela
---
Delphi makes developing a mobile game very easy
Just add your imagination with a sense of fun and your mobile app could be one of the cool cats too.
---

---
Enter the Enterprise Software Development Article Challenge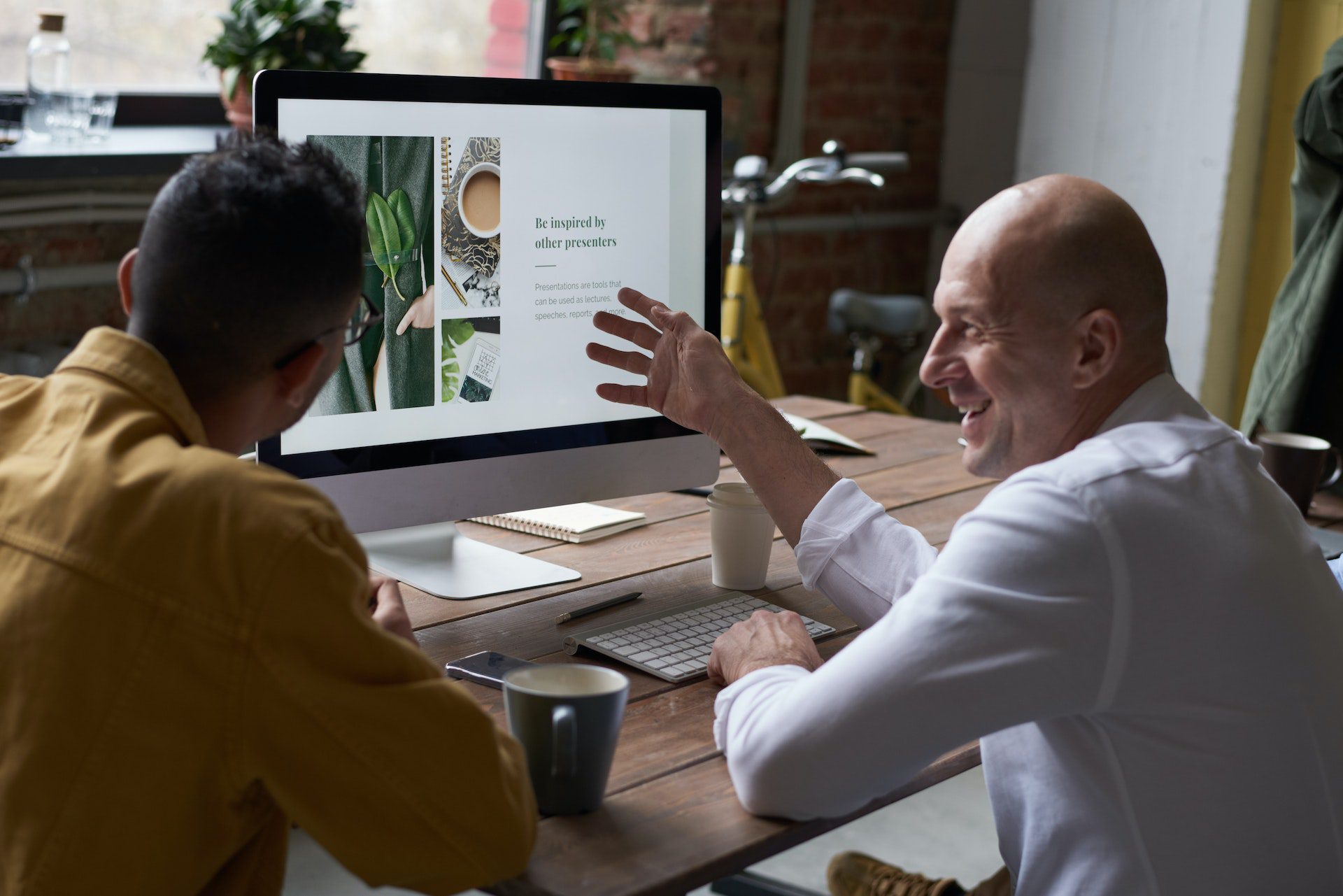 ---