Lembro-me de ter aprendido sobre números primos na escola. Tenho certeza de que você, como eu, ouviu " um número primo só pode ser dividido por ele mesmo por um ". Era muito para entender naquela idade, quando todos ainda estávamos aprendendo a amarrar os cadarços, então eles ficavam amarrados e questionavam por que tínhamos que comer nossos vegetais em vez de apenas sobreviver com sorvete.
Como você torna os Prime Numbers divertidos?
Ao contrário da maior parte de nossa infância, as crianças de hoje têm acesso às maravilhas da Internet e a uma infinidade de dispositivos móveis. Esses dispositivos são uma fonte de diversão, mas também podemos combinar coisas divertidas com o aprendizado.
O desenvolvedor espanhol Demontriz programacion a medida SL, com sede em Madrid, tenta ajudar no aprendizado de números primos neste aplicativo móvel simples usando o framework FireMonkey FMX.
O que o aplicativo Prime Numbers faz?
O aplicativo pode responder a perguntas como "o número 8 é primo?" Não, pode ser dividido por 2. "Que tal o número 121? Às 3, não. Às 7, não. Por 11, sim, pode ser dividido por 11 ".
O aplicativo lista os primeiros 5.000 primos. Se você não encontrar o número que está procurando, digite o número e o aplicativo verificará se é primo ou um dos fatores.
Local na rede Internet
Google Play
Galeria de capturas de tela
---
Do you think you have an idea for a mobile app? Why not download a trial copy of RAD Studio Delphi and start creating today? It's easy.
---
Enter the Enterprise Software Development Article Challenge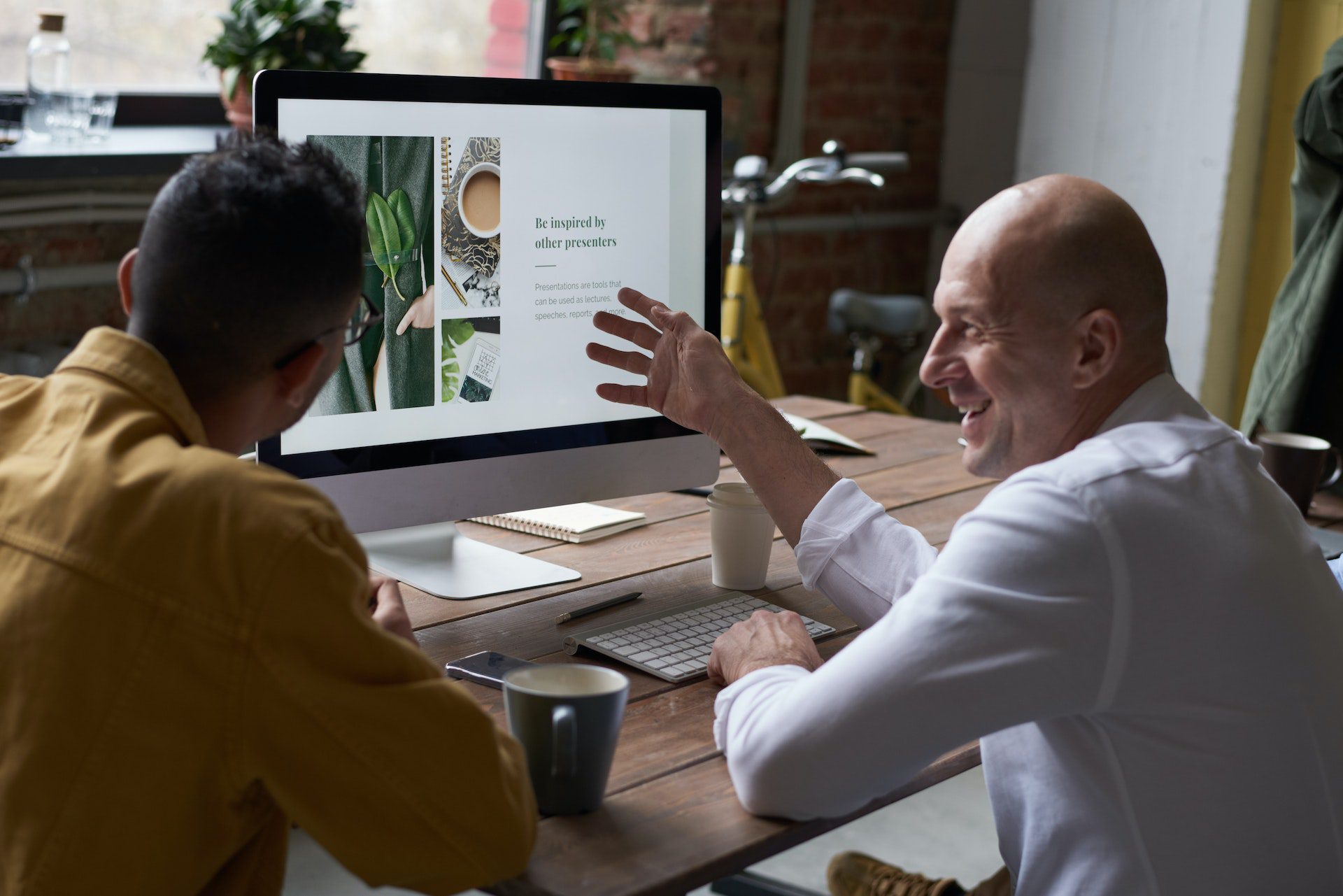 ---