Intro
In the last 22th of October we had the 2019 edition of our Embarcadero Conference here in Brazil: https://embarcaderoconference.com.br/
This is primarily a Delphi Conference, but not exclusively. This year we had a track focused on web development, where Sencha was introduced to RAD developers, along with other existing Delphi frameworks for web. Also Ranorex test solutions was presented in the DevOps track.
Agenda and Extra Activities
The full event schedule can be found in the link above (it's in Brazilian Portuguese), but I'd like to highlight some key facts below:
– We had 50+ presentations divided in 7 simultaneous tracks
– Everything in a big room with 7 screens and the sound being transmitted via radio/headsets in different channels for each track
– The main keynote was proffered by Jim McKeeth (in person) with Atanas talking remotely from NY, simultaneously in the 7 screens
Aside the more formal presentations, we had a parallel track focused in IoT. This was called "IoT Live", where Jim and some MVPs had all kind of devices disposed in a big table during the entire afternoon. With this, developers were able to not only see the devices, but they were chalenged to try it. The ones that were able to show something working was agraciated with a IoT Kit that Jim brought to Brazil!
This was really fun but also useful for developers to understand the real power of IoT. With this approach, instead of a normal presentation, people were able to touch the devices, experiment it, make more deep questions, people liked this a lot!
Public
By the time when we had the main keynote, right before the lunch, we reached the number of 750 developers inside the main room, a huge success!
We started transforming the focus of the event some years ago, putting a strong accent on the knowledge of each presentation will bring to our developers community, and this is paying off. The most part of the tickets were sold even before having the full schedule available, meaning people know they need to be there!
Not to talk about the things that developers love to have that you can only by during the event:
Our Speakers
Of course, all Brazilian MVPs – not only from Embarcadero but also from Sencha side – had at least one presentation at the event. But not only MVPs. Every year we select great developers from our customers to talk, and they always bring very interesting projects and cases to show. This year was not different: 20+ presentations were done by developers that are part from our customers teams, and this brings a fresh air to event in general, with real success histories and projects that we love.
As you can see this is a big event, and we love doing it. It's a lot of work as you can imagine, and I want to use this space to thanks everyone that makes this possible.
I will not take the risk of listing people or names here because I will certainly forget someone, but everyone that helped us this year with this enormous challenge deserves a big OBRIGADO!
And be prepared, next year we will do it again, and will be bigger again, because we are developers and we can!
ps: All event pictures can be found here in this shared album:
https://photos.app.goo.gl/hy4XkQ2XFkZ5kRYq6
See you in 2020!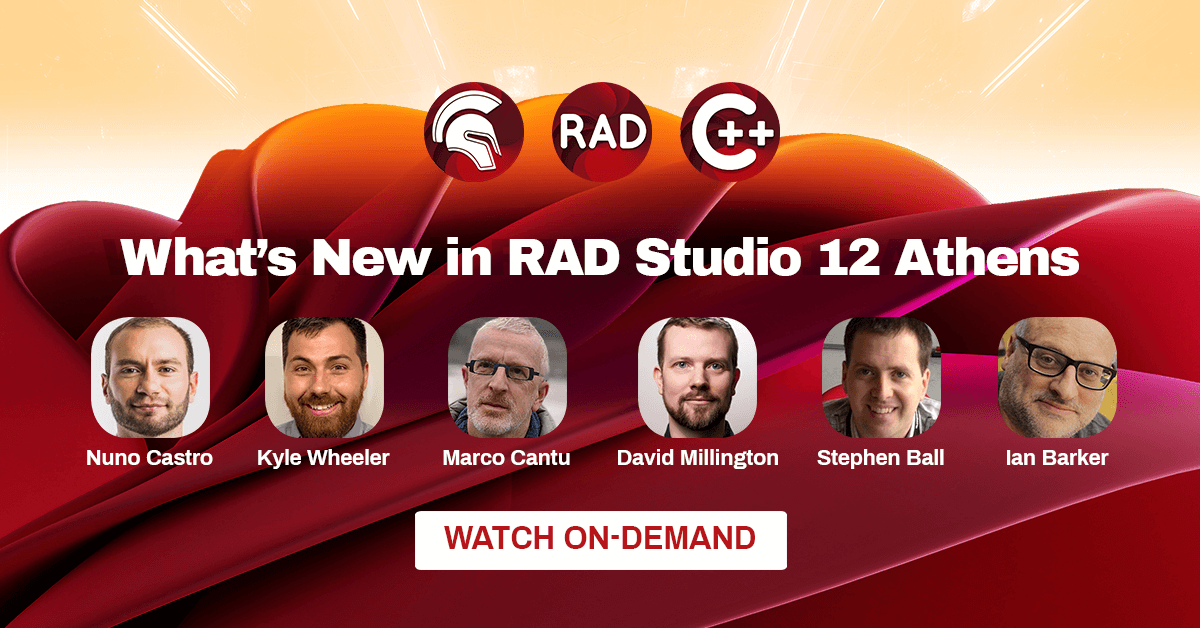 ---