O Delphi 10.4.2 Sydney foi lançado e está cheio de novos recursos , correções e melhorias gerais de qualidade. Eu realmente acredito que é a mistura perfeita de polimento e novos recursos, e todos com quem conversei parecem concordar. Um dos recursos que se destacam são as melhorias na velocidade do compilador Delphi. Eles são principalmente visíveis no compilador Win32 e são parcialmente o resultado dos detalhes fornecidos por Andreas Hausladen e das correções em versões anteriores de seu IDE Fix Pack .
Aqui está a lista de correções, caso você esteja curioso….
Sistema de arquivo
SearchUnitNameInNS
GetUnitOf
CacheControl
FileNameStringFunctions
KibitzIgnoreErrors
RootTypeUnitList
MapFile.fprintf
Unit.RdName
PrefetchToken
StrLenCalls
(Nota: Devido à natureza do IDE Fix Pack, nossa implementação é diferente, mas atinge o mesmo objetivo.)
WarnLoadResString
DbkGetFileIndex
UnlinkImports
ResetUnits
KibitzCompilerImplUnitReset
UnlinkDuringCompile
UnitFreeAll
UnitFindByAlias
SymLookupScope
ImportedSymbol
NoUnitDiscardAfterCompile
SourceOutdated
MapFileBuffer
BackgroundCompilerFileExists
DrcFileBuffer
Package.CleanupSpeed
Otimização
FindPackage
x64.JumpOpt
x64.SymTabHashTable
ReleaseUnusedMemory
FileNameStringFunctions
Memory.Shrink
Na maioria das vezes, o Delphi compila muito rapidamente e, dependendo do seu código, você pode não ver nenhuma melhoria de desempenho. Tentei alguns dos meus projetos e não vi nenhuma mudança. Matthias Eißing sugeriu que viu uma aceleração significativa ao compilar o HeidiSQL , então tentei e fiz um vídeo.
Em resumo, a compilação do Win32 passou de 5,5 segundos no 10.4.1 Rio para 3,3 segundos no 10.4.2. Isso é uma melhoria de velocidade de 40%.
Algumas outras pessoas compartilharam as melhorias de velocidade que descobriram ao mudar para 10.4.2 Sydney.
Adrian Gallero, gerente de projeto da TMS Software, mostrou a compilação das milhões de linhas de código por trás do TMS FlexCel . Ele contém "muitos genéricos, um pouco mais de 3.000 unidades, vários includes, ciclos de unidades que se usam recursivamente e dependências complexas". Seu tempo de compilação passou de 30 segundos no 10.3 Rio para 19 segundos no 10.4.2 Sydney.
I normally wait a while before adopting a new Delphi version, but given all the time I spend compiling FlexCel, I migrated to 10.4.2 yesterday.
Adrian Gallero
Project Manager
TMS Software
I'm going to call RAD Studio Delphi 10.42 "the speedy supermodel release." So many lovely subtle (and overt) tweaks to the UI and BOY DOES IT COMPILE FAST! It's solid, contains a bunch of quality improvements, LSP is really kicking it now and the new 'squiggly line' choices for error insight and so on just add to the overall feel of solidity.
Ian Barker
Embarcadero MVP
Roman Kassebaum Embarcadero Technology Partner and MVP
Moving from Delphi 10.3.3 Rio to 10.4.2 Sydney the compile time for our 2.3 million lines of code dropped from a respectable 2.5 minutes to an incredible 1.5 minutes! This makes the turn-around times for daily work 40% faster!

My recommendation to all Delphi users is: Move to the latest version 10.4.2 Sydney immediately!
Wow. I am really impressed. This is the long-awaited Delphi 7 successor. The new gold standard. Compiling: Superspeed. Working on remote Desktop. Wow. Compilation in 10 seconds instead of 90 seconds. Loading huge forms without trouble.
---
Delphi Enter the Digital Fan Art and AI Art Contest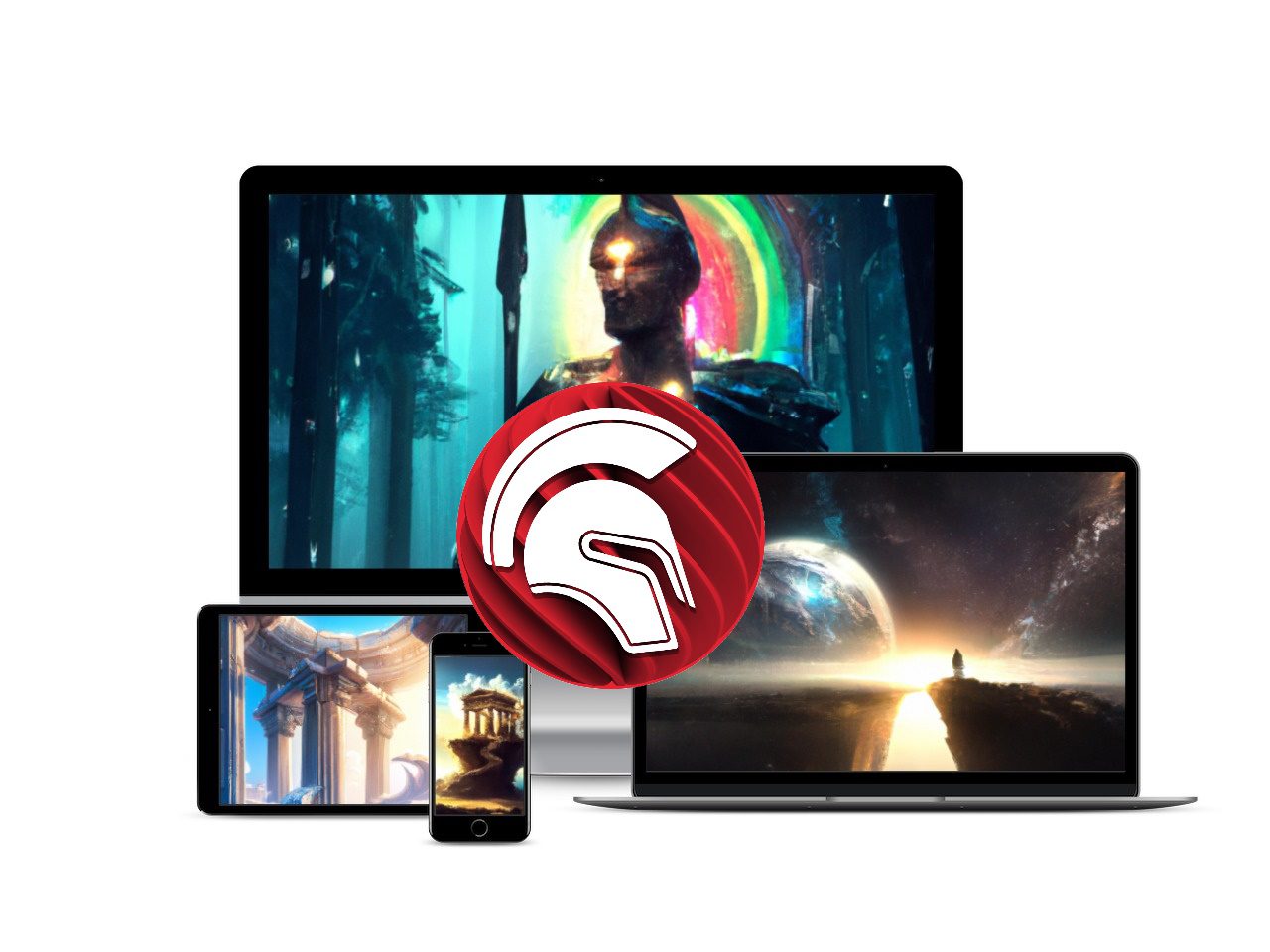 ---