Se você for como eu, provavelmente não pensará muito nos processos de fluxo de trabalho que envolvem a fabricação de uma barra de sabão. Na verdade, na maior parte do tempo, acho que nunca realmente pensei sobre o que o sabonete é realmente FEITO, muito menos como é feito. Quer dizer, eu sei que há algo chamado "parfum" e se eu pagar um pouco mais, o sabonete tem um nome chique ou propaganda, o que implica que de repente eu vou cheirar a brisa mais fresca da montanha … mas mesmo assim eu só tenho uma vaga ideia do ladainha de nomes químicos no rótulo dos ingredientes e, mesmo assim, se você os jogasse na mesa na minha frente, eu estaria perdido.
Digite os sabonetes
Imagine, então, minha surpresa ao descobrir que existe todo um grupo de pessoas lá fora que não apenas entende a diferença entre o ácido linoléico e o ácido linolênico, mas também conhece todo o processo e procedimentos por trás da fabricação de seus próprios sabonetes. Eles são carinhosamente chamados de " sabonetes ".
SoapOpera torna a novela menos um drama de novela
O SoapOpera, da Russian Company Eco Electrics, é um aplicativo móvel da Delphi que auxilia os sabonetes em todo o processo de fluxo de trabalho de fabricação de seus próprios sabonetes. Fazendo ótimo uso da estrutura FMX de plataforma cruzada Firemonkey da RAD Studio Delphi, o aplicativo Android lindamente projetado contém ferramentas para auxiliar nos cálculos de ingredientes e armazenamento de receitas, bem como um banco de dados de óleos.
É um aplicativo móvel de ótima aparência com funcionalidades incríveis.
Local na rede Internet
Google Play
Galeria de capturas de tela
---
RAD Studio gets your desktop and mobile apps to market fast – are you ready to clean up?
---

---
Delphi Enter the Digital Fan Art and AI Art Contest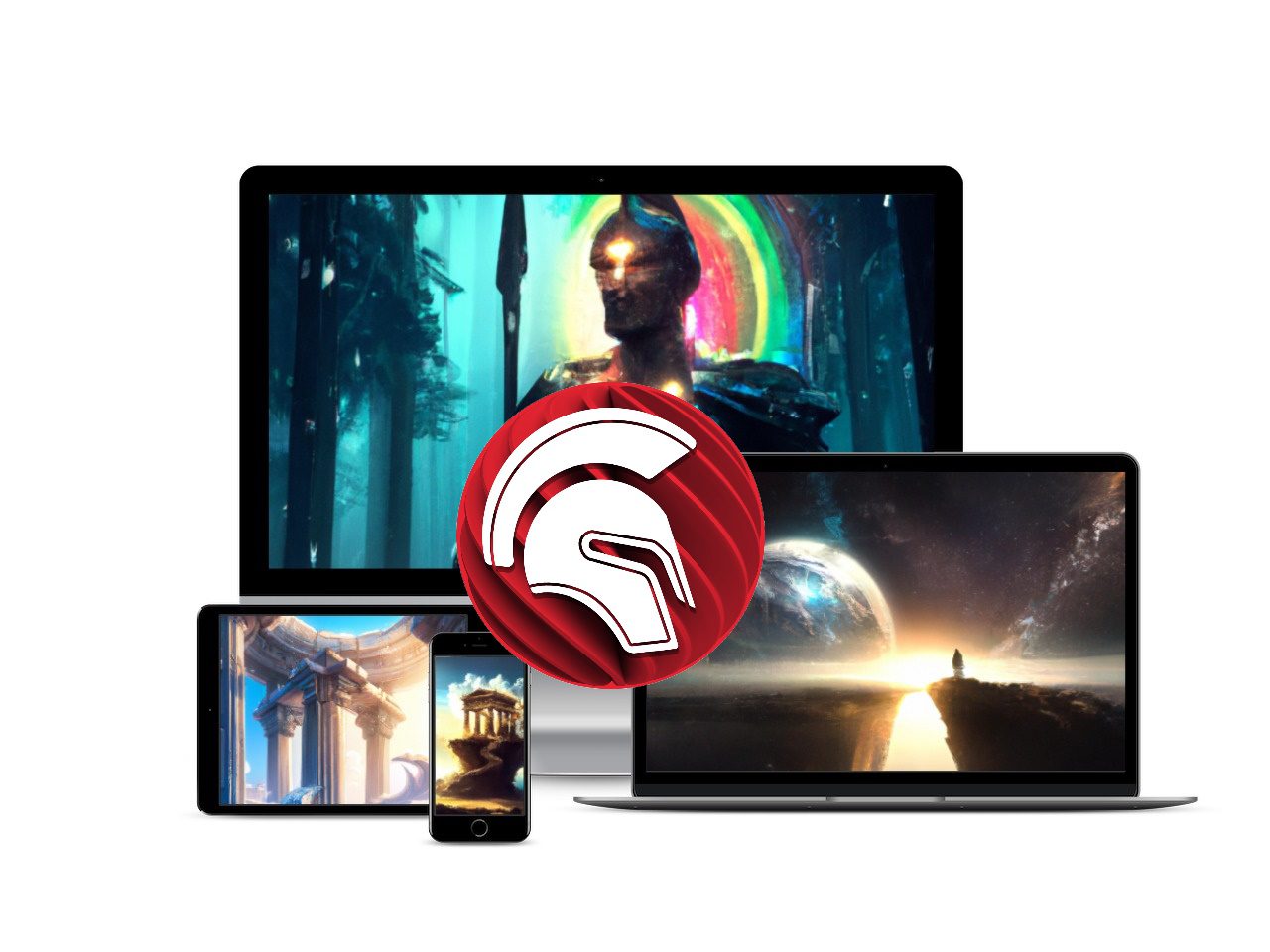 ---