Tous les chats sympas viennent à une fête dans ce jeu mobile hilarant. Attention cependant, certains viennent pour s'amuser, mais tout comme une vraie fête, certains essaieront de la gâcher! Votre tâche est de laisser les BONS chats ENTRER et de garder les MAUVAIS chats EN DEHORS. Aucun caca de fête autorisé !. Le jeu consiste à appuyer sur la porte d'entrée du chat pour la fermer rapidement lorsqu'un mauvais chat apparaît. Si vous laissez accidentellement trois félins criminels à travers les chatières, la fête est terminée et personne n'aime ça! Bonne chance!
Écrit en Delphi en utilisant Firemonkey FMX – le meilleur et le seul singe autorisé à la fête – ce jeu mobile adapté aux chatons est un plaisir inoffensif. En fait, vous pourriez dire Good Cat, Bad Cat est parfait. [Assez avec les jeux de mots maintenant, je sais, je sais]
Le développeur Davor et Robi ont fait un excellent travail.
Vous pouvez trouver Good Cat, Bad Cat sur l'App Store d'Apple et sur Google Play en utilisant les liens ci-dessous.
jeu de Google
App Store d'Apple
Galerie de captures d'écran
---
Delphi makes developing a mobile game very easy
Just add your imagination with a sense of fun and your mobile app could be one of the cool cats too.
---

---
Delphi Enter the Digital Fan Art and AI Art Contest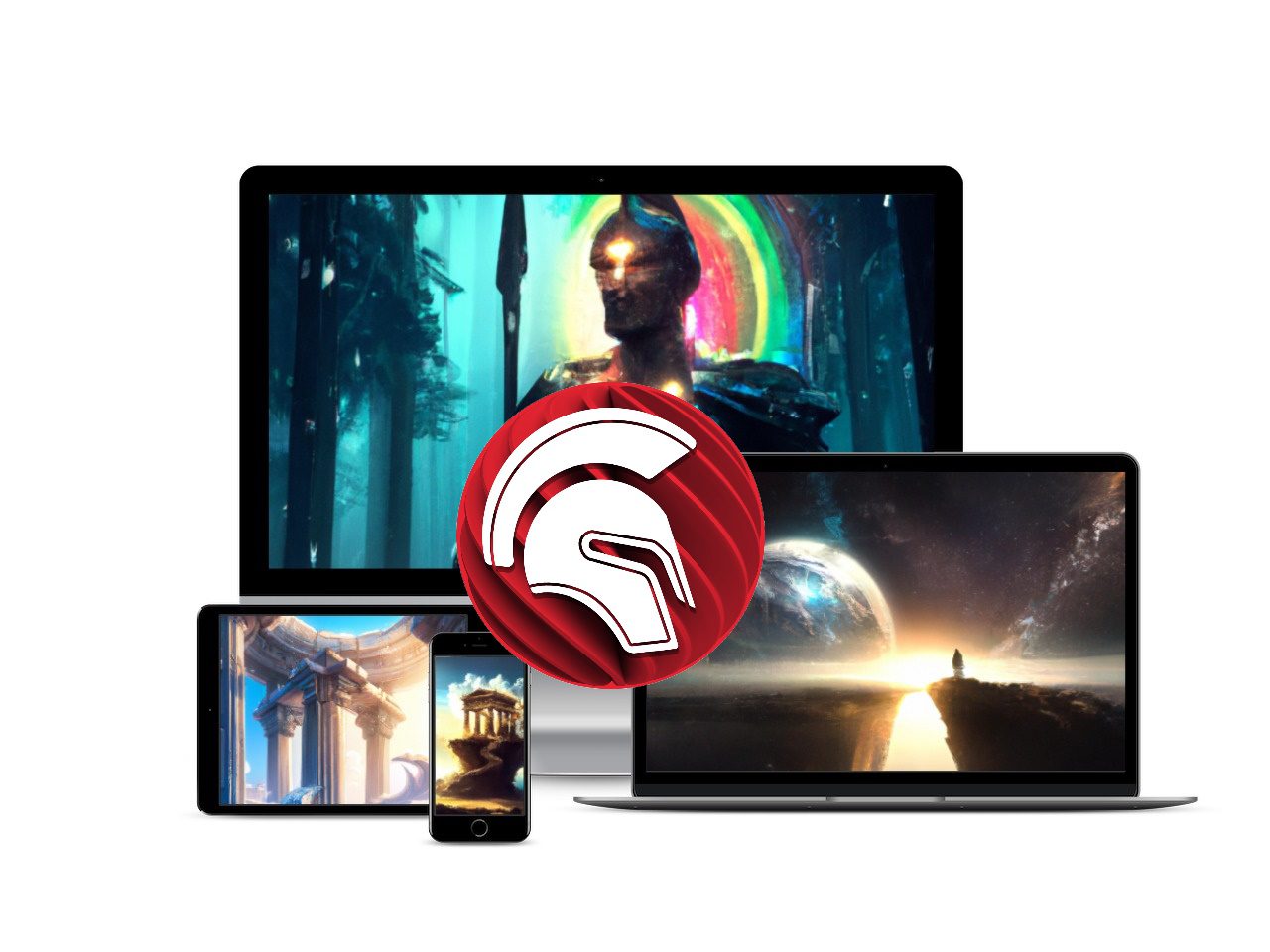 ---