Pour les amateurs de bonne bouffe de la magnifique île de Chypre, Delphi est la puissance derrière l'appétissante application de commande mobile de Wagamama Cyprus. L'application de commande mobile Wagamama du développeur Dafera Ltd en fait un délice pour les yeux et les papilles gustatives en donnant aux Chypriotes l'occasion de profiter de leur délicieux Wagamama préféré livré frais et prêt au bureau, à la maison ou partout où ils le souhaitent.
Firemonkey Power – Android et iOS avec presque aucun changement de code
Dafera, basé à Nicosie ensoleillée, fait vraiment briller l'application grâce à son utilisation intelligente des meilleures fonctionnalités multiplateformes Firemonkey FMX de RAD Studio Delphi afin que la même application puisse être fournie sur Android et iOS sans pratiquement aucune modification du code. Firemonkey et RAD Studio font le gros du travail. Associé à des photographies tout simplement époustouflantes et à une intégration directe habile dans le flux de travail de gestion des commandes de Wagamama, les utilisateurs bénéficient d'une expérience de commande et de livraison transparente et sans problème.
Excellent travail de l'équipe Dafera!
Site Internet
jeu de Google
App Store d'Apple
Galerie de captures d'écran
---
If you're looking to create a professional, top quality mobile or desktop app like Wagamama Cyprus- RAD Studio has the answers and the power to make it happen – just bring your imagination!
What do you want to create?
---

---
Delphi Enter the Digital Fan Art and AI Art Contest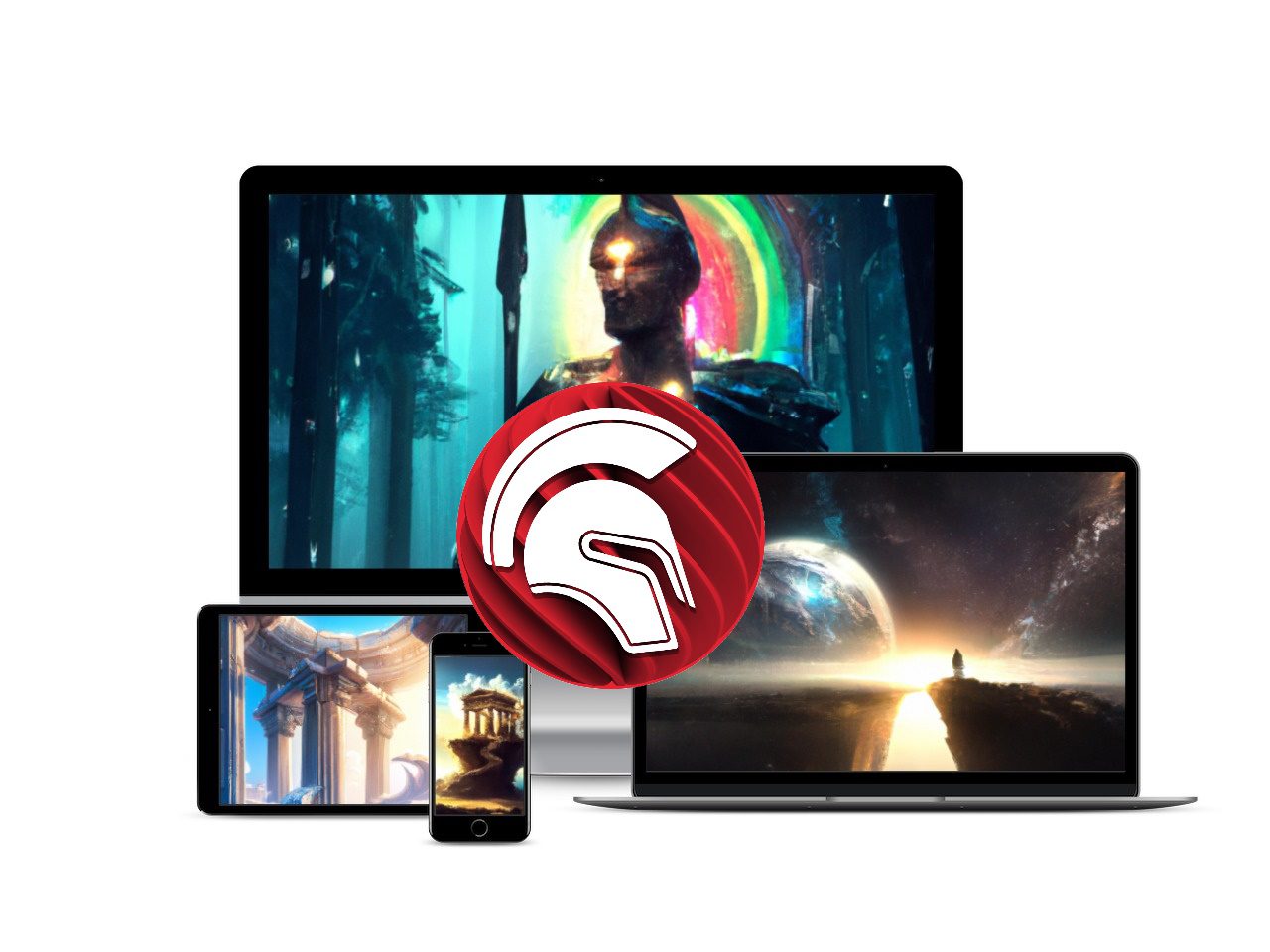 ---