Delphi 10.4.2 Sydney est sorti et regorge de nouvelles fonctionnalités , de correctifs et d'améliorations générales de la qualité. Je crois vraiment que c'est le mélange parfait de nouveautés et de nouveautés, et tout le monde à qui j'ai parlé semble être d'accord. L'une des fonctionnalités les plus remarquables est l'amélioration de la vitesse du compilateur Delphi. Ils sont principalement visibles dans le compilateur Win32 et sont en partie le résultat des détails fournis par Andreas Hausladen et des correctifs des versions précédentes de son IDE Fix Pack .
Voici la liste des correctifs, au cas où vous seriez curieux….
Système de fichiers
SearchUnitNameInNS
GetUnitOf
CacheControl
FileNameStringFunctions
KibitzIgnoreErreurs
RootTypeUnitList
MapFile.fprintf
Unit.RdName
PrefetchToken
StrLenCalls
(Remarque: en raison de la nature du groupe de correctifs IDE, notre implémentation est différente, mais atteint le même objectif.)
WarnLoadResString
DbkGetFileIndex
Dissocier les importations
Réinitialiser les unités
KibitzCompilerImplUnitReset
UnlinkDuringCompile
UnitFreeAll
UnitFindByAlias
SymLookupScope
ImportedSymbol
NoUnitDiscardAfterCompile
Source obsolète
MapFileBuffer
Arrière-planCompilateurFichierExistes
DrcFileBuffer
Package.CleanupSpeed
Optimisation
FindPackage
x64.JumpOpt
x64.SymTabHashTable
LibérationMémoire inutilisée
FileNameStringFunctions
Mémoire.
La plupart du temps, Delphi se compile très rapidement et, selon votre code, il se peut que vous ne voyiez aucune amélioration des performances. J'ai essayé certains de mes projets et je n'ai vu aucun changement. Matthias Eißing a suggéré qu'il avait vu une accélération significative de la compilation de HeidiSQL , alors je lui ai donné une photo et fait une vidéo.
En résumé, la compilation Win32 est passée de 5,5 secondes en 10.4.1 Rio à 3,3 secondes en 10.4.2. C'est une amélioration de la vitesse de 40%.
Quelques autres personnes ont partagé les améliorations de vitesse qu'ils ont découvertes en passant à 10.4.2 Sydney.
Adrian Gallero, chef de projet chez TMS Software, a montré la compilation des millions de lignes de code derrière TMS FlexCel . Il contient « beaucoup de génériques, un peu plus de 3000 unités, plusieurs inclusions, des cycles d'unités qui s'utilisent eux-mêmes de manière récursive et des dépendances complexes. » Son temps de compilation est passé de 30 secondes en 10,3 Rio à 19 secondes en 10,4,2 Sydney.
I normally wait a while before adopting a new Delphi version, but given all the time I spend compiling FlexCel, I migrated to 10.4.2 yesterday.
Adrian Gallero
Project Manager
TMS Software
I'm going to call RAD Studio Delphi 10.42 « the speedy supermodel release. » So many lovely subtle (and overt) tweaks to the UI and BOY DOES IT COMPILE FAST! It's solid, contains a bunch of quality improvements, LSP is really kicking it now and the new 'squiggly line' choices for error insight and so on just add to the overall feel of solidity.
Ian Barker
Embarcadero MVP
Roman Kassebaum Embarcadero Technology Partner and MVP
Moving from Delphi 10.3.3 Rio to 10.4.2 Sydney the compile time for our 2.3 million lines of code dropped from a respectable 2.5 minutes to an incredible 1.5 minutes! This makes the turn-around times for daily work 40% faster!

My recommendation to all Delphi users is: Move to the latest version 10.4.2 Sydney immediately!
Wow. I am really impressed. This is the long-awaited Delphi 7 successor. The new gold standard. Compiling: Superspeed. Working on remote Desktop. Wow. Compilation in 10 seconds instead of 90 seconds. Loading huge forms without trouble.
---
Delphi Enter the Digital Fan Art and AI Art Contest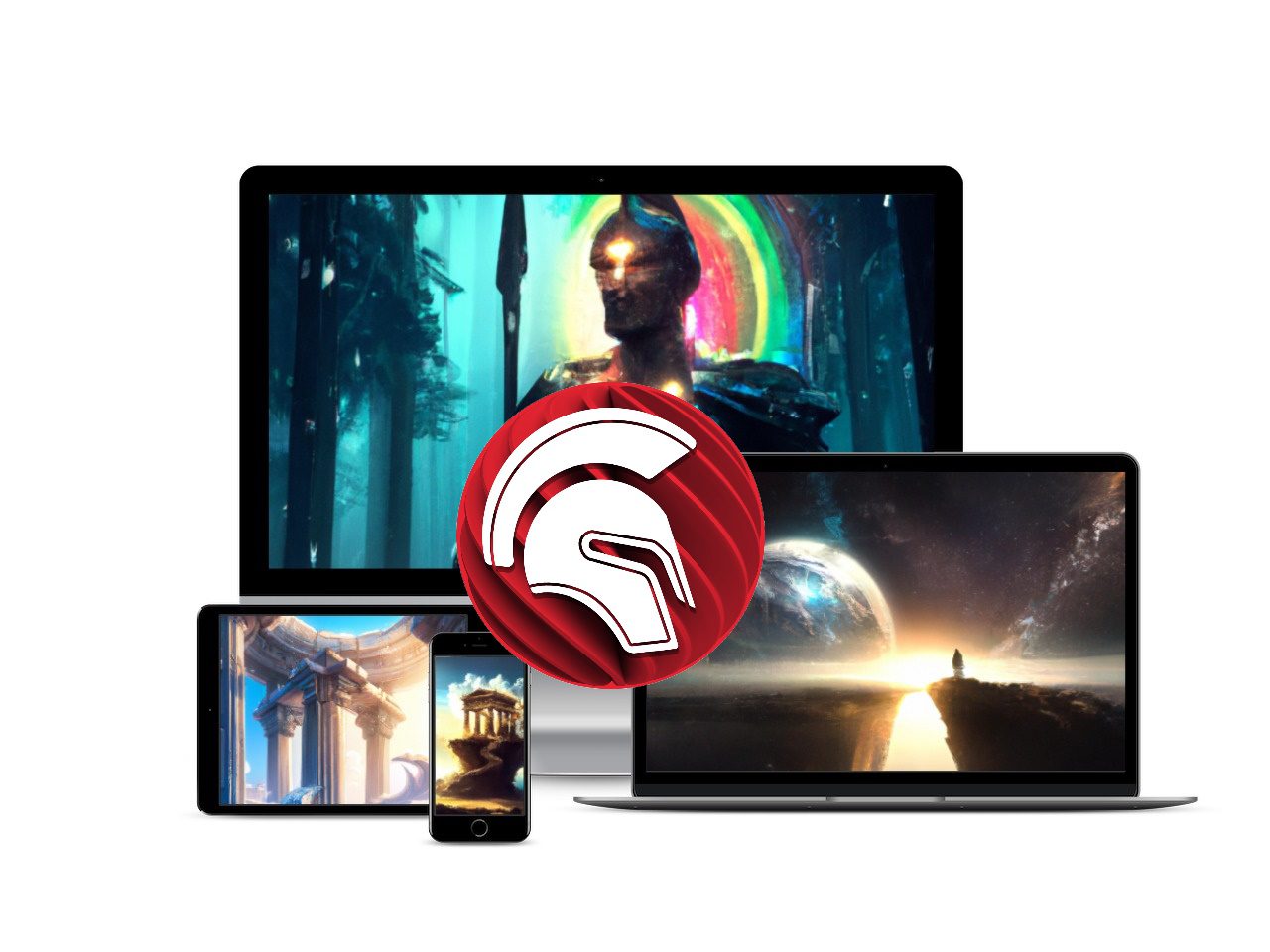 ---