Si vous êtes comme moi, vous ne réfléchissez probablement pas énormément aux processus de flux de travail qui entrent dans la fabrication d'un pain de savon. En fait, la plupart du temps, je ne pense pas avoir jamais vraiment réfléchi à ce que le savon est réellement fabriqué à partir de la façon dont il est fabriqué. Je veux dire, je sais qu'il y a quelque chose qui s'appelle «parfum» et si je paie un peu plus, le savon a un nom ou une publicité fantaisie qui implique que je sentirai soudainement la brise de montagne la plus fraîche … mais même dans ce cas, je n'ai que la plus vague idée du une litanie de noms chimiques sur l'étiquette des ingrédients et même dans ce cas, si vous les jetiez sur la table devant moi, je serais perdu.
Entrez dans les savons
Imaginez alors ma surprise de découvrir qu'il existe tout un groupe de personnes qui non seulement comprennent la différence entre l'acide linoléique et l'acide linolénique, mais connaissent en fait tout le processus et les procédures de fabrication de leurs propres savons. Ils sont affectueusement appelés « soapers ».
SoapOpera rend la fabrication du savon moins un drame de feuilleton
SoapOpera, de la société russe Eco Electrics, est une application mobile Delphi qui aide les savons tout au long du processus de production de leurs propres savons. Tirant pleinement parti du cadre FMX multiplateforme Firemonkey de RAD Studio Delphi, l'application Android magnifiquement conçue contient des outils pour aider aux calculs des ingrédients et au stockage des recettes, ainsi qu'une base de données sur les huiles.
C'est une superbe application mobile avec des fonctionnalités formidables.
Site Internet
jeu de Google
Galerie de captures d'écran
---
RAD Studio gets your desktop and mobile apps to market fast – are you ready to clean up?
---
Register for Python GUI Apps Con 2023 today!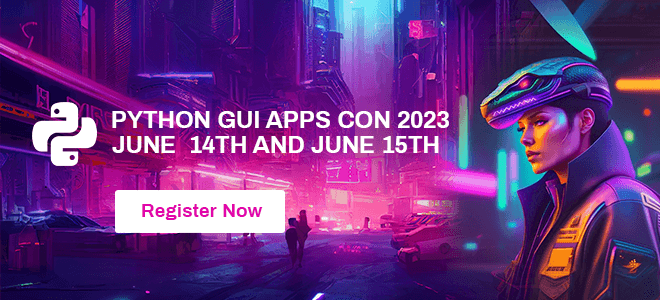 ---