FelixGO es la versión para teléfonos inteligentes de Felix Tools de Felix Systems Logistics Factory, con sede en Alemania, y está construido utilizando RAD Studio Delphi y el versátil marco multiplataforma Firemonkey FMX.
Según Felix Systems, "esta aplicación permite la creación de órdenes de flete, necesidades de transporte, en base a declaraciones de cosecha estándares logísticos FHPDAT. El sistema se puede utilizar en teléfonos inteligentes o tabletas Android. La aplicación está integrada en un centro logístico y Felix proporciona datos maestros automatizados. Los mensajes de creación se transmiten al centro logístico de Felix y son procesados ​​por él ".
Como dice Felix con razón, menos papel equivale a más eficiencia y eso es lo que pretenden con esta aplicación muy bien organizada y diseñada. FelixTools y la aplicación Felix Go recopilan todos los datos para todo el proceso de flujo de trabajo, desde las cartas del contrato inicial hasta el ciclo de facturación.
Sitios web
Google Play
Galería de capturas de pantalla
---
You could harness the power of RAD Studio Delphi's versatile development tools to help control your user's workflow. Try RAD Studio today and see what it can do to increase efficiencies.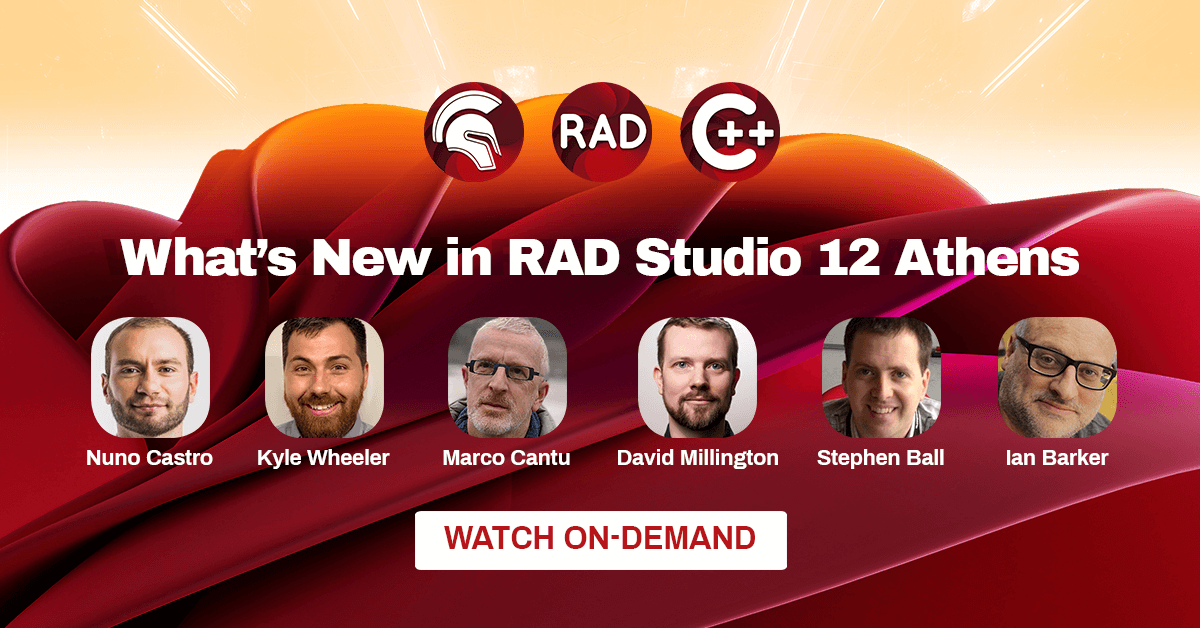 ---