Recuerdo que me enseñaron los números primos en la escuela. Estoy seguro de que a usted, como a mí, le dijeron que " un número primo solo se puede dividir entre uno mismo y uno ". Fue mucho para asimilar a esa temprana edad cuando todavía estábamos aprendiendo a atar los cordones de los zapatos para que permanecieran atados y cuestionándonos por qué teníamos que comer nuestras verduras en lugar de sobrevivir con helado.
¿Cómo se divierten los números primos?
A diferencia de la mayor parte de nuestra infancia, los niños de hoy tienen acceso a la maravilla de Internet y a una gran cantidad de dispositivos móviles. Estos dispositivos son una fuente de diversión, pero también podemos combinar cuidadosamente cosas divertidas con aprendizaje.
La desarrolladora española Demontriz programacion a medida SL, con sede en Madrid, intenta ayudar con el aprendizaje de los primos en esta sencilla aplicación móvil utilizando el framework FireMonkey FMX.
¿Qué hace la aplicación Prime Numbers?
La aplicación puede responder preguntas como "¿es el número 8 primo?" No, se puede dividir por 2. "¿Qué tal el número 121? A las 3, no. A las 7, no. Por 11, sí, se puede dividir entre 11 ".
La aplicación enumera los primeros 5000 primos. Si no encuentra el número que está buscando, puede ingresar el número y la aplicación verificará si es primo o uno de los factores.
Sitio web
Google Play
Galería de capturas de pantalla
---
Do you think you have an idea for a mobile app? Why not download a trial copy of RAD Studio Delphi and start creating today? It's easy.
---

---
Delphi Enter the Digital Fan Art and AI Art Contest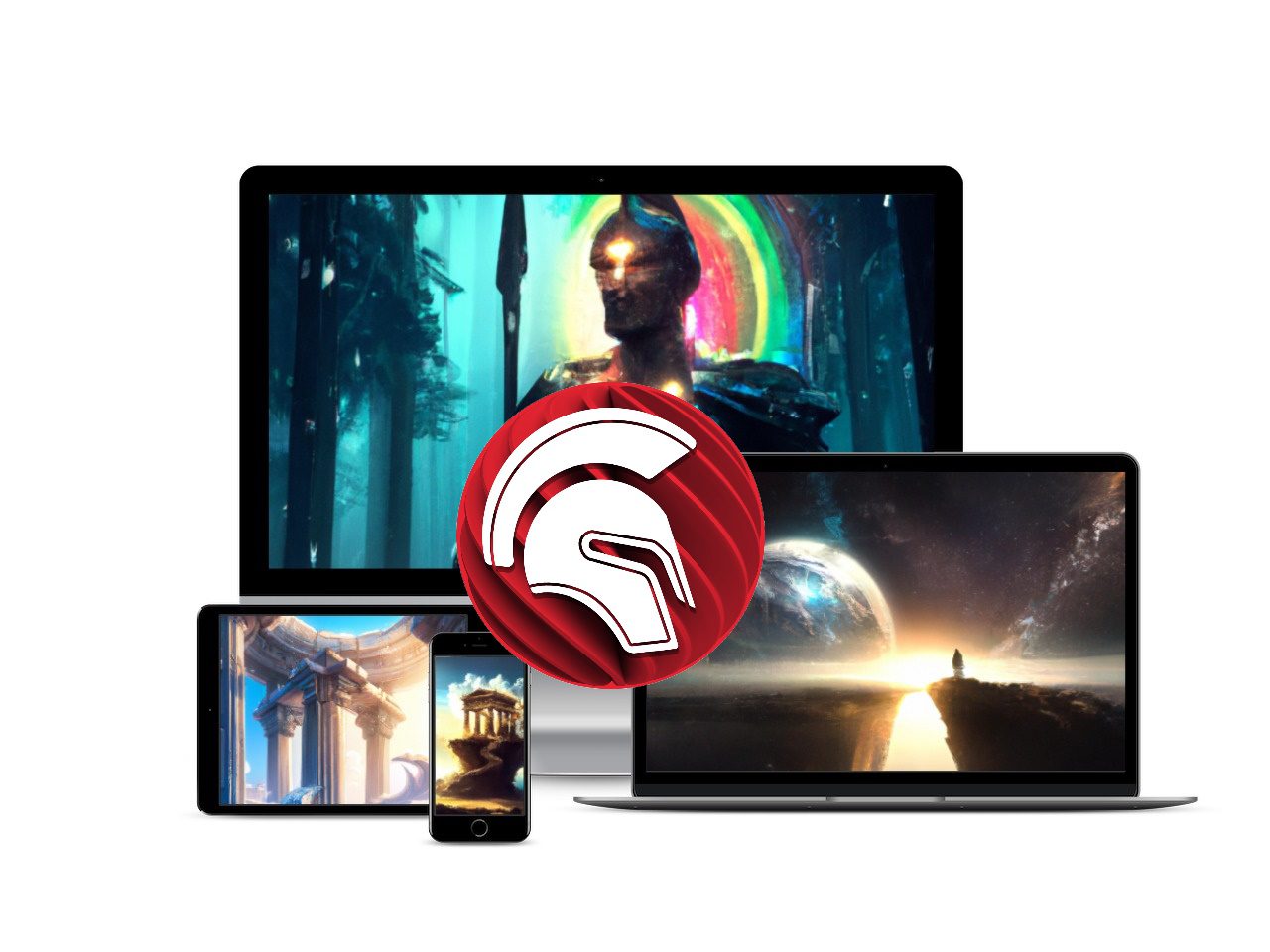 ---