'Twilight People' es un proyecto histórico que ayuda a los usuarios a descubrir y celebrar la historia oculta de las personas de fe transgénero y variantes de género en el pasado y el presente del Reino Unido, y está escrito con RAD Studio Delphi y el marco Firemonkey.
En palabras del desarrollador: " esta colección es la primera fuente de fe e historia transgénero en Gran Bretaña. El proyecto explora las narrativas en torno al 'cuerpo y el ritual', documentando la interconexión entre la fe y los viajes de género más allá de las categorías binarias de hombre y mujer ".
Desarrollada por Cheryl Morgan, la aplicación contiene las historias de algunas de las muchas personas trans de fe que fueron entrevistadas para el proyecto.
Sitio web
Google Play
Galería de capturas de pantalla
---
RAD Studio Delphi enables developers and organizations to further their goals, empower their users and make connections in both business and a social context. Do you have an idea which could be a game-changer for your users? Why not use RAD Studio and the power of Delphi to reach them whatever device they are using on desktop, mobile and the web?
---

---
Enter the Enterprise Software Development Article Challenge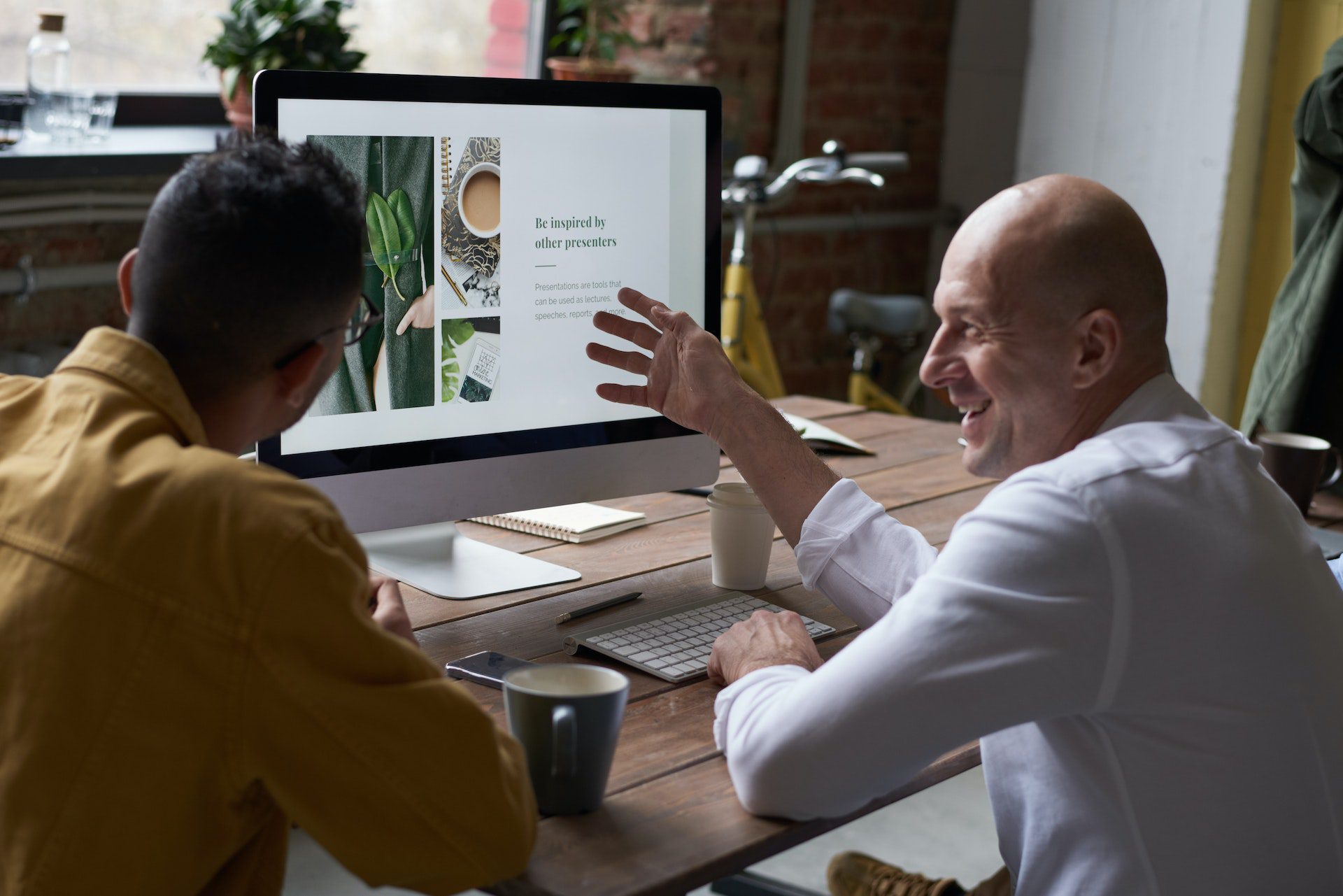 ---