Para los fanáticos de la buena comida en la hermosa isla de Chipre, Delphi es el poder detrás de la deliciosa aplicación móvil de pedidos de Wagamama Chipre. La aplicación móvil de pedidos Wagamama del desarrollador Dafera Ltd hace que sea un placer para los ojos y el paladar al permitir que los chipriotas tengan la oportunidad de disfrutar de su delicioso Wagamama favorito recién hecho y listo en la oficina, en casa o en cualquier lugar que deseen.
Firemonkey Power: Android e iOS casi sin cambios de código
Dafera, con sede en la soleada Nicosia, realmente hace que la aplicación brille a través del uso inteligente de las mejores funciones multiplataforma Firemonkey FMX de RAD Studio Delphi para que la misma aplicación se pueda entregar en Android e iOS prácticamente sin cambios en el código. Firemonkey y RAD Studio hacen el trabajo pesado. Junto con fotografías simplemente impresionantes y una hábil integración directa en el flujo de trabajo de gestión de pedidos de Wagamama, los usuarios disfrutan de una experiencia de pedidos y entrega sin problemas y sin problemas.
¡Buen trabajo del equipo de Dafera!
Sitio web
Google Play
Tienda de aplicaciones de Apple
Galería de capturas de pantalla
---
If you're looking to create a professional, top quality mobile or desktop app like Wagamama Cyprus- RAD Studio has the answers and the power to make it happen – just bring your imagination!
What do you want to create?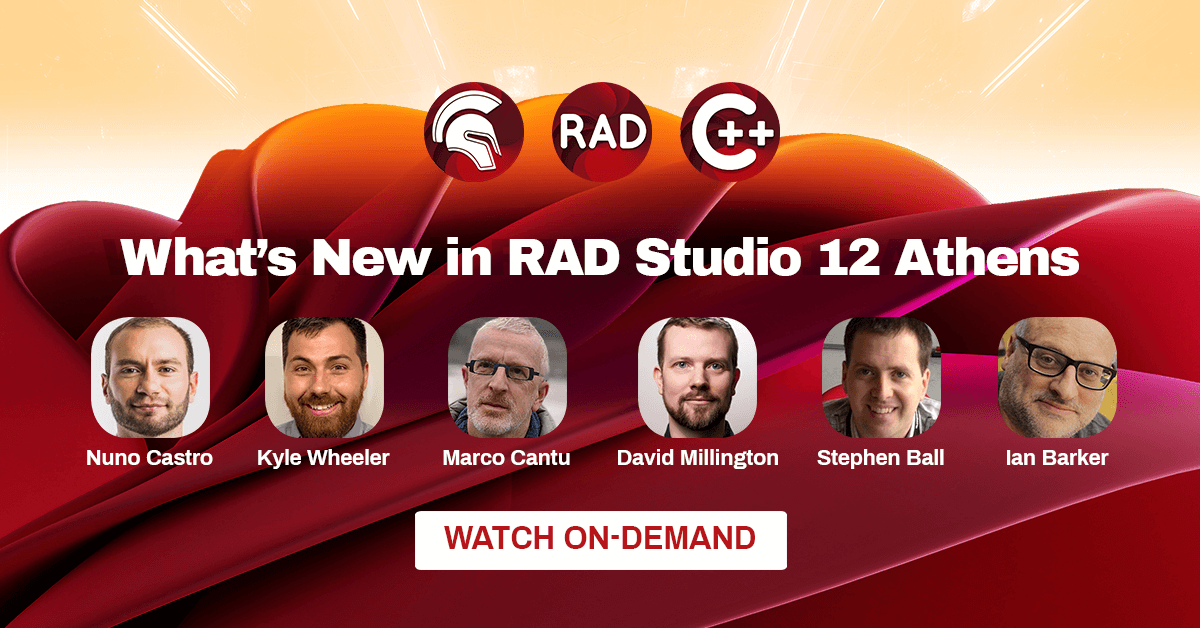 ---