Si eres como yo, probablemente no pienses demasiado en los procesos de flujo de trabajo necesarios para hacer una pastilla de jabón. De hecho, la mayoría de las veces no creo que haya pensado realmente en qué jabón se HACE realmente, y mucho menos en cómo se hace. Quiero decir, sé que hay algo que se llama "perfume" y si pago un poco más, el jabón tiene un nombre elegante o una publicidad que implica que de repente oleré como la brisa más fresca de la montaña … pero incluso entonces solo tengo una idea más vaga de la letanía de nombres químicos en la etiqueta de los ingredientes e incluso si los arrojaras a la mesa frente a mí, estaría perdido.
Entran los Soapers
Imagínense entonces mi sorpresa al descubrir que hay todo un grupo de personas que no solo entienden la diferencia entre el ácido linoleico y el ácido linolénico, sino que también conocen todo el proceso y los procedimientos detrás de la fabricación de sus propios jabones. Se les llama cariñosamente " soapers ".
SoapOpera hace que hacer jabón sea menos un drama de telenovela
SoapOpera, de la empresa rusa Eco Electrics, es una aplicación móvil de Delphi que ayuda a los jabones a través de todo el proceso de flujo de trabajo para hacer sus propios jabones. Haciendo un gran uso del marco FMX multiplataforma Firemonkey de RAD Studio Delphi, la aplicación de Android bellamente diseñada contiene herramientas para ayudar con los cálculos de ingredientes y el almacenamiento de recetas, así como una base de datos de aceites.
Es una aplicación móvil de excelente apariencia con una excelente funcionalidad.
Sitio web
Google Play
Galería de capturas de pantalla
---
RAD Studio gets your desktop and mobile apps to market fast – are you ready to clean up?
---
Register for Python GUI Apps Con 2023 today!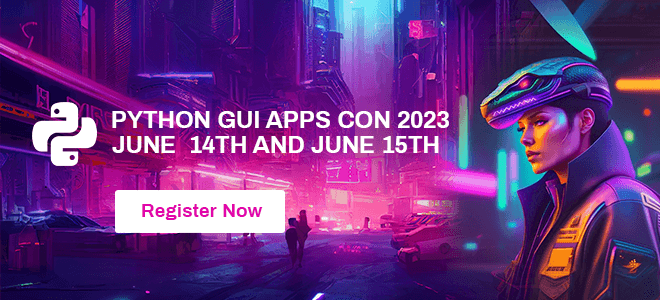 ---