"Rise of Legions ist ein Hybrid aus MOBA, Turmverteidigung und Deckbuilding – schnelle Action, einfacher Einstieg, Tug-Of-War-Strategie! Spiele allein oder bring einen Freund mit für den Co-Op-Modus oder 2vs2, sammle mächtige Karten, baue vielfältige Decks und bezwinge deine Kontrahenten! " so beschreiben die Game Entwickler von Broken Games kurz das in Delphi entwickelt Rollenspiel.
Als Martin Lange und Tobias Tenbusch ihre eigene Spielefirma gründeten, waren sie auf der Suche nach einer Entwicklungsumgebung und einer Programmiersprache mit hoher Leistung, schneller Kompilierung plus einer herausragenden Lesbarkeit und Wartungsfähigkeit des Programmcodes. Schließlich wurden sie fündig – mit Delphi. Broken Games hat zunächst die Verwendung der Unity-Engine geprüft, musste aber bald feststellen, dass diese zu teuer ist und auch nicht zuverlässig. Schließlich entschied man sich für die Entwicklung einer eigenen Game-Engine mit Delphi.
Bereits im Januar 2019 hatte eine frühe Version von "Rise of Legions" über 100.000 Abonnenten. Die Teilnahme an dem Spiel ist kostenlos, Upgrades zu Skins, Spielfortschritt und weiteren Features sind kostenpflichtig. Auf Steam gibt es durchweg sehr positive Beurteilungen.
Websites
http://www.brokengames.de/
https://riseoflegions.com/
Anwenderbericht
https://www.embarcadero.com/de/case-study/broken-games-case-study
Steam Link
https://store.steampowered.com/app/748940/Rise_of_Legions/
---
Register for Python GUI Apps Con 2023 today!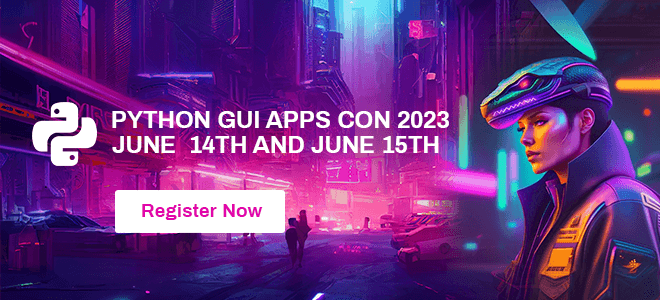 ---