In keeping with our Build your own Summer Camp theme, today we are focusing on C++Builder. Before I jump into C++ learning resources, a reminder for the TCoffeeAndCode Live Stream and Danny Wind's Introduction to REST WebServices.
Monday we had a quick intro to installing C++Builder 10.4.2 CE. The following 13 video playlist walks you through some C++ Fundamentals:
Once you've completed the basics, here are 36 more interesting C++Builder videos that get into building visual applications, working with databases, etc. Thanks to Željko Kovačević, who also provided the source code to accompany the videos.
Željko Kovačević's Full Playlist:
When you are ready to apply your C++ skills, head over to Exercism's C++ Track.
---
Register for Python GUI Apps Con 2023 today!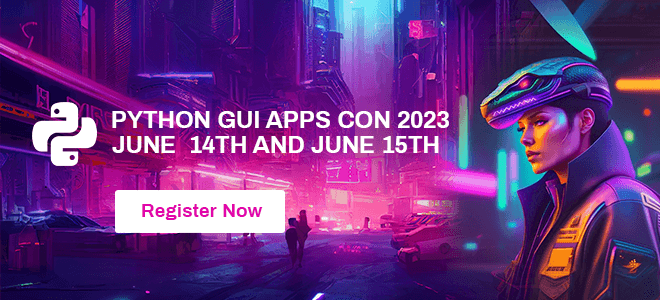 ---