Archive for July, 2012
Friday, July 27th, 2012
Written in none other than Delphi XE2 and FireMonkey for iOS for iPhone/iPad. iTunes link.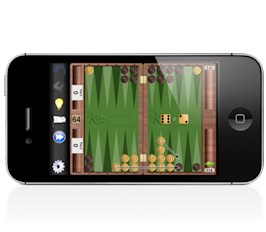 Enjoy!
Thursday, July 26th, 2012
I've been super busy lately, and just caught up on some newsgroup postings, and found this gem!
If I were you, I'd buy this book purely based on the 5-star ratings!
Enjoy!